Radio Infrastructure Upgrade
A radio infrastructure upgrade in Seguin, Texas, advanced radio communication in central Texas.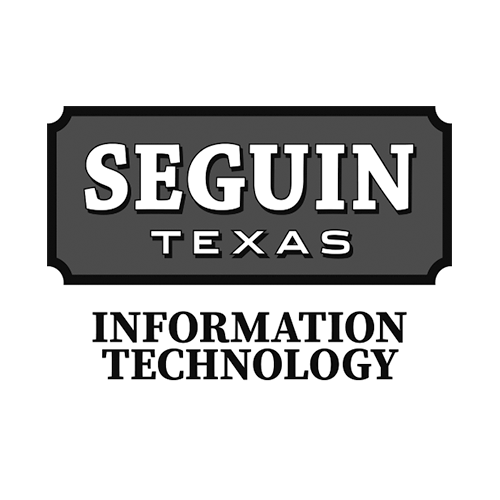 Local IT Innovation of the Year
With an end-of-life radio systems infrastructure, the city of Seguin, Texas embarked on a two-year journey to advance radio communication in the region. In conjunction with the county and a neighboring city, additional towers were added to a consortium radio network enhancing public safety and utility support for approximately 160,000 citizens.