Melissa Kraft
Kraft is the chief information officer of Dallas County, Texas.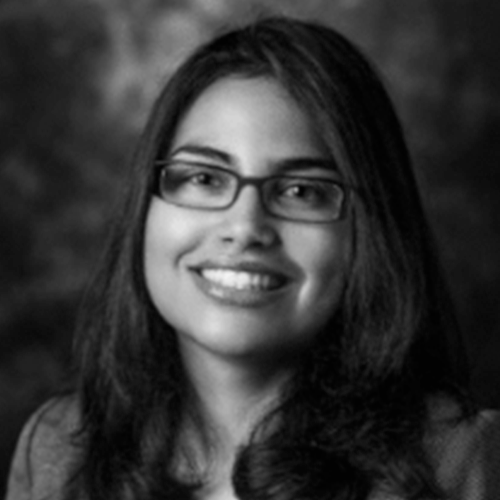 GoldenGov: County Executive of the Year
Melissa Kraft is the chief information officer at Dallas County, the eighth largest county in the United States. She oversees the information technology systems for approximately 6,600 county employees and the electronic records for more than 2.6 million residents. Prior to coming to Dallas County, she was the chief technology officer at City of Denton where she led the technology and infrastructure transformation, including a data center upgrade and consolidation, a data academy, 911 quality assurance program and assisted in launching the city's first co-working space for technology startups.