Peter Wallace
Wallace is the chief information officer for the city of Virginia Beach, Virginia.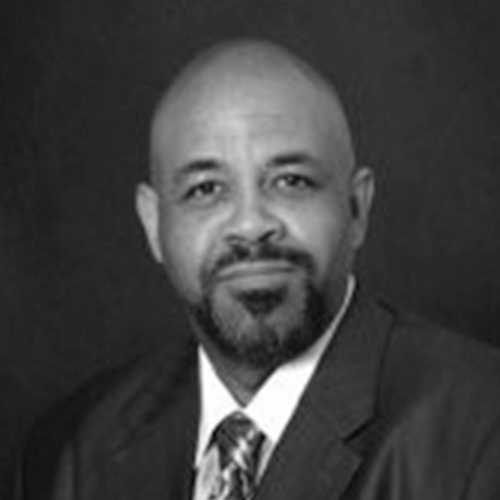 Local IT Leader of the Year
Peter Wallace is leading Virginia Beach's transition to a software-defined data center and has been instrumental in advancing a multijurisdictional initiative to develop a dark fiber regional connectivity ring, which underscores his passion for digital equity. From a tragic mass shooting to an unprecedented pandemic, Wallace has consistently demonstrated personal and professional resilience, stepping up to lead 200+ employees and ensure city operations resume.
Wallace is featured on this episode of the 2020 LocalSmart Awards podcast.