Nathan Wiebe
Wiebe is the chief information security officer for Contra Costa County, California.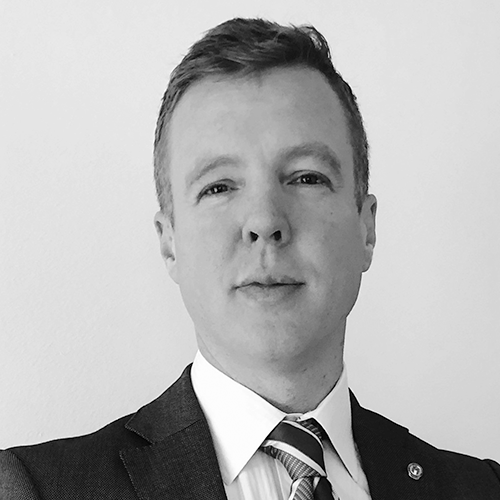 GoldenGov: County Executive of the Year
Nathan Wiebe, the CISO for Contra Costa County, California, recognized that their security posture was only as strong as their weakest link. Looking to improve cybersecurity, visibility, control, as well as ease of infrastructure maintenance, Wiebe approached the county board to launch a countywide security initiative. This initiative standardized key IT security components and moved workloads from on-premise to the cloud, resulting in efficiencies in the county's IT workforce and a stronger cybersecurity posture.