Internet Edge
Internet Edge is a project in Maricopa County, Arizona.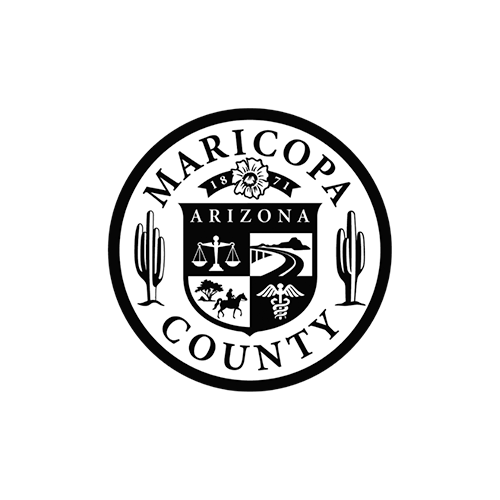 Local IT Innovation of the Year
Maricopa County, Arizona's, Internet Edge Project simplified the edge infrastructure while providing increased bandwidth and redundancy across geographically separated data centers. As more services moved to the cloud, there was a strong driver to increase redundancy, resiliency, and bandwidth at the edge. The project put Maricopa County in an excellent position to increase consumption of SaaS and other cloud-based platforms driving resilient digital business opportunities for our citizens and making operational support easier.