Christopher Nchopa-Ayafor
Nchopa-Ayafor is the chief information officer of Tarrant County, Texas.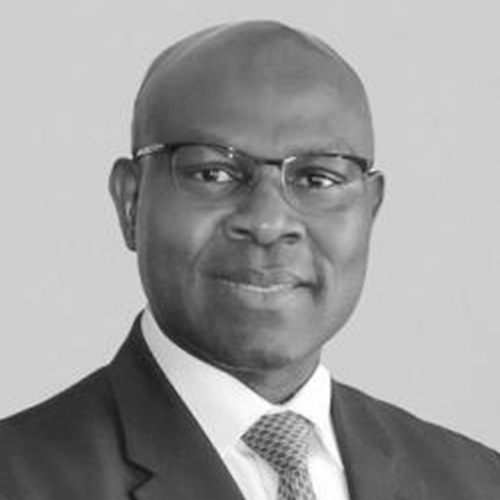 GoldenGov: County Executive of the Year
Chris Nchopa-Ayafor has been the Tarrant County, Texas, chief information officer since 2014. As the county's top technology executive, Nchopa-Ayafor oversees a department of 200 staff delivering technology support to over 4,000 county employees. He is a Vice Chair of the NACo IT Standing Committee.
Prior to joining Tarrant County, he served as Deputy CIO of Maricopa County, Arizona. Prior to Maricopa County, Nchopa-Ayafor spent several years in the private sector and academia as an information technology engineer, consultant, researcher and college faculty. He has received several industry awards in recognition of his contributions to IT transformation in both the public and private sectors.