myGuilfordCounty
myGuilfordCounty is a project from Guilford County, North Carolina.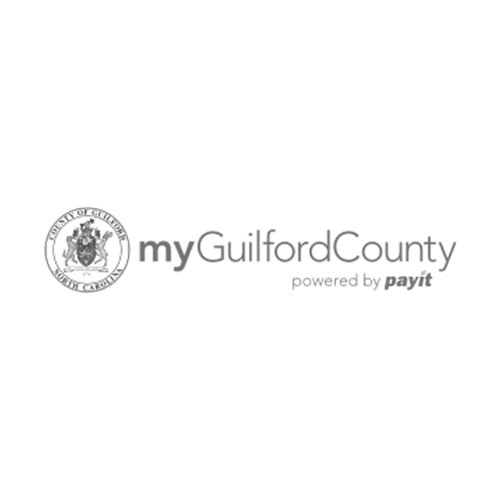 Local IT Innovation of the Year
Implemented in March 2021, myGuilfordCounty made a positive influence immediately in the cities of Guilford County, North Carolina. According to Tax Director Ben Chavis, residents "overwhelmingly adopted" the new digital property tax payment solution, leading to $43,667,220.55 in revenue collected since March 2021 — a dramatic increase over the year prior. Taxpayers have recognized that Guilford County now offers cost-effective payment solutions like those they are accustomed to using in the private sector, with fewer fees for residents than associated with prior payment systems.