Angela Imming
Imming is the director of technology and innovation in Highland, Ill.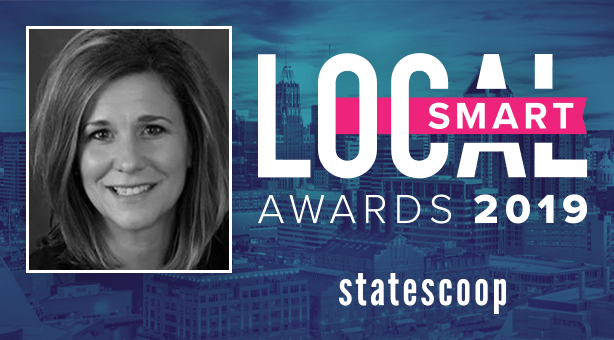 Angela Imming is the Director of Technology and Innovation and GM of Highland Communication Services at the City of Highland. Through the community-owned network, Angela has helped build the municipal fiber network and provide technological opportunities for residents and businesses in the Highland area. Led by Angela, HCS analyzed and discussed the needs of the community and worked to implement new technologies to help businesses automate, streamline, and have a stronger digital presence. Angela's hard work and leadership has resulted in greatly improved quality of life and strengthened business opportunities for the citizens of Highland.
Listen to Imming explain what makes her a GoldenGov: City Executive of the Year on the LocalSmart podcast.