Access Boston
Access Boston introduced an identity and access management program to more than 20,000 users in Boston.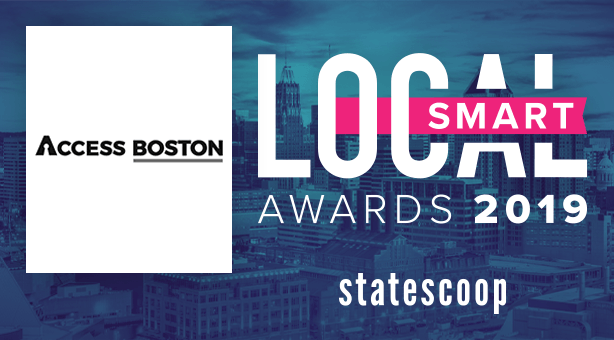 The vision of the Access Boston project was to secure the City of Boston's technology systems while providing convenient and reliable access for over 20,000 users.
The project objectives were:
Improved the security posture: introduction of MFA, effective and efficient identity lifecycle management, access control & account auditing
Enhanced user experience: simplifying and improve staff access to city applications and data from anywhere
Reduced administrative overhead: minimizing the duplication of effort through streamlined provisioning & deprovisioning
Empower end users by providing self-service functionality for password resets and access requests.