John Cecala
Cecala is currently a cloud executive focusing on public sector at Google.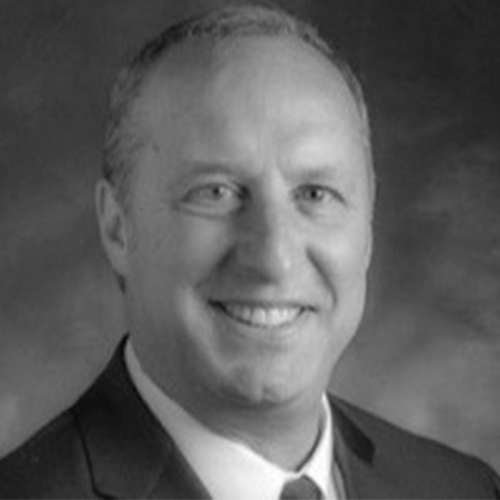 Industry Leadership of the Year
As the State of Illinois evaluated options on how to respond to unprecedented demand for services in the wake of the pandemic, Google's John Cecala quickly stepped in to offer up assistance to his home state. Not having previously worked together, he proposed rapid-deployment solutions to support the demand by utilizing Google's AI tools. In record time, the state launched chatbots and virtual agents to assist with calls and inquiries coming into agencies that support constituent needs. Cecala's professionalism and compassion for the needs of Illinois went above and beyond that of an industry partner.