Ashley Laymon
Laymon is the chief experience officer for the state of Maryland.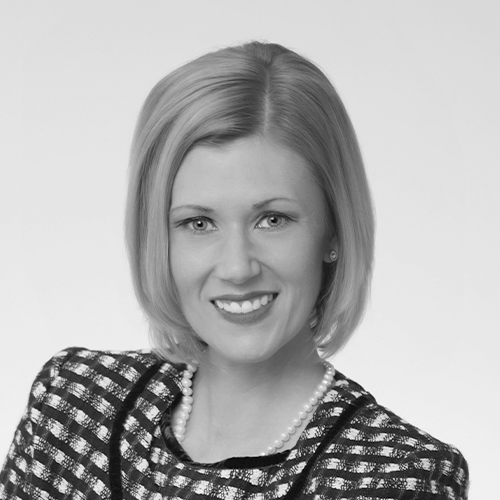 State Up & Comer of the Year
As the Chief Experience Officer, Ashley Laymon has been the driving force behind the Department of Information Technology's (DoIT) goal of minimizing IT redundancy, reducing overall IT costs, driving business value for the customer agencies, promoting modernization and ensuring compliance with state IT policies and standards. Laymon was also one of the chief architects behind the new innovative intake process for non-routine service requests from partner agencies. This process increased automation, executive-level visibility into agency demand and created the ability to produce reporting on delivery metrics. Laymon has also been an integral part of improving technology business management at the department.