Joe McIntosh
McIntosh is the director of service delivery for the state of Oklahoma.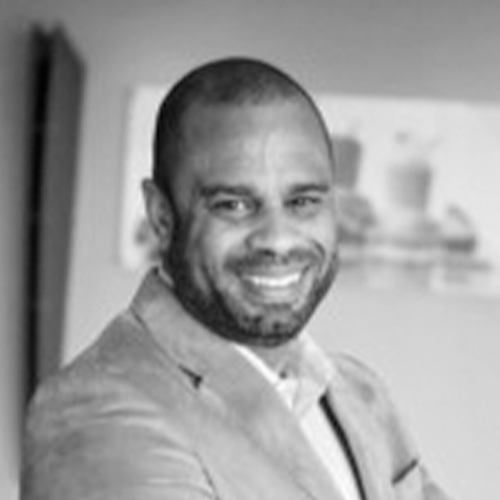 State Up & Comer of the Year
In Joe McIntosh's short time with the state of Oklahoma, but has already made a major impact in his role as Director of Service Delivery. He has championed a 'Hub & Spoke' data platform that will enable all agencies to safely and securely share citizen information to enable a true 360-degree view of all citizens. This platform will dramatically impact all aspects of how the state serves the citizens going forward from the governor on down across the state. McIntosh has led this initiative to include multiple technology and consulting partners in addition to the various leadership teams across many state agencies. This initiative will forever change how the state serves its' citizens going forward.