Frank Winters
Winters is currently New York state's geographic information officer.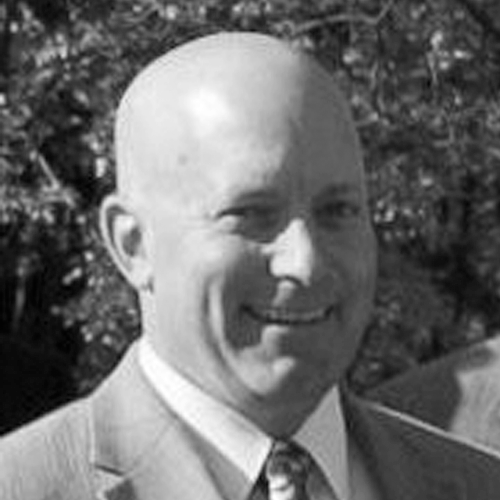 State Leadership of the Year
Frank Winters is the state GIO for the state of New York, one of the largest GIS organizations in state government in the U.S.
In this role, Winters oversees the GIS framework data programs for New York state, including orthoimagery, elevation data, parcels, boundaries, streets, addresses and broadband data. Winters has a more than 25-year career in cartography and GIS in the public sector. He is currently serving as the president of the National States Geographic Information Council. Outside of work, Winters is an avid outdoorsman.