Artificial Intelligence Center of Excellence, Texas Department of Information Resources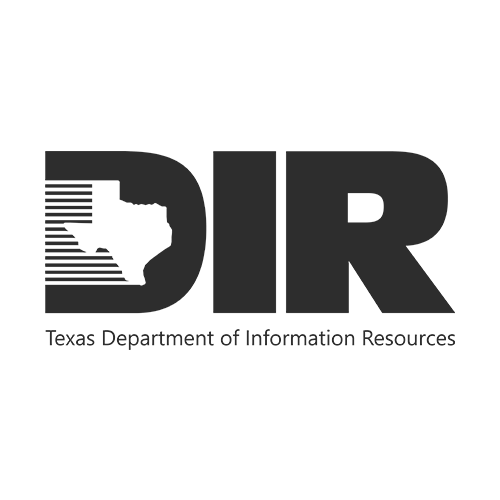 Responses were emailed by Krishna Edathil, director of enterprise solution services for AI and Cloud.
What's your project?
The Texas Department of Information Resources' Artificial Intelligence Center of Excellence is an educational, thought leadership and hands-on experience initiative that promotes efficiency and cost effectiveness in documenting government processes. This effort uses artificial intelligence and robotic process automation to make information technology services reach Texans in a responsive, cost effective and secure way.
Will you expand your project?
We are developing use cases and success stories in all towers of artificial intelligence and are offering a growing portfolio of training to our customers. We believe this will provide immediate benefit to Texas' public sector and help retain talent as well as attract a new generation of state government workforce.
What lesson will you take with you from the pandemic?
It proved government's ability to pivot and scale. The sense of urgency enabled the expedited adoption and transformation of digital solutions. We saw business and technology come together to meet customer needs and get services into living rooms and on mobile phones as employees had to pivot to working from home.