Bill to kill Florida technology agency keeps moving, but industry continues to warn against it
Despite reservations by technology advocates familiar with the state's recent IT projects, legislation to dismantle the young agency approaches passage.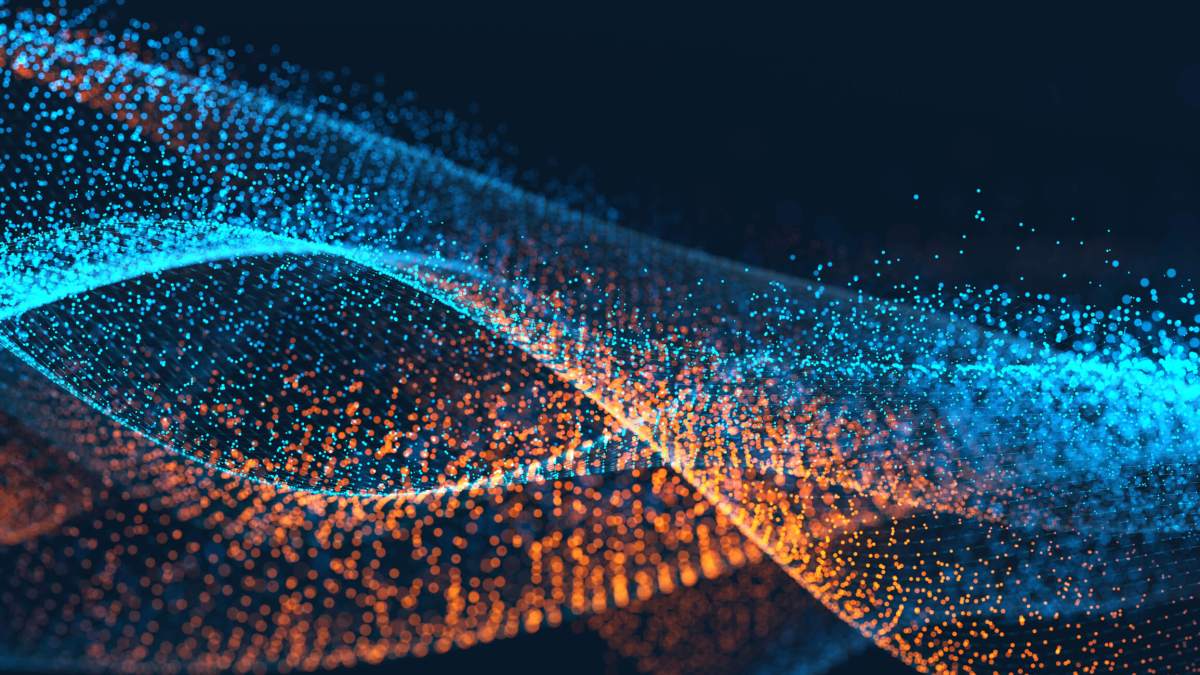 A bill to kill the Florida Agency for State Technology passed in the state House with ease on Thursday, despite trepidation inside and outside the government.
House Bill 5301, which would dismantle the state's technology agency for the sixth time in Florida history, would cut more than 40 positions, reduce the state's technology function to that of a legislative advisory committee, and reduce the technology budget by $6.1 million. The House passed it 104-11, and the legislature is expected to keep working on it.
Bill sponsor Rep. Blaise Ingoglia, a Republican, said the agency's spending has grown "out of control" and that it's time to admit that yet another incarnation of the state's enterprise technology efforts is a failure. But warnings against killing AST continued from industry representatives and politicians alike.
James Taylor, executive director for nonprofit Florida Technology Council, told StateScoop that while AST could have done certain things better, an initial burst of spending is part of any state's long-term journey to save money with technology.
"The only thing this truly does is put Florida further behind," Taylor said about the bill. "When you're trying to fix something, it is always more expensive in the beginning. And that's where we're at right now."
Some parliamentary hurdles await the legislation: To become law, the legislature requires that a bill passed in the House either have an accompanying bill in the Senate or that the Senate adopt the language created by the House. In this case, the House bill does not have a Senate companion and the language in the House bill was refused for adoption by the Senate, but a blank bill will continue forward for consideration by both bodies during an upcoming budget conference.
Concerns about progress
Enterprise IT consolidation can be a long process that happens in fits and starts, with improvements in processes and cost efficiencies realized in piecemeal along the way. While Nebraska was able to manage a majority of its consolidation efforts in about one year, other IT organizations, like Pennsylvania have broken consolidation efforts into stages stretched across decades.
In Texas, enterprise IT consolidation took six years. State Chief Information Officer Todd Kimbriel spoke against the legislation in Florida, saying it would result in the "exact opposite outcome" of the cost savings the legislature is striving for.
"I think it would potentially have disastrous consequences to take apart what has been put together," Kimbriel said.
Florida TaxWatch, a nonpartisan research institution, testified against the AST bill when it was first introduced.
TaxWatch President and CEO Dominic M. Calabro told StateScoop in an email that since AST's formation, Florida has seen more progress in government modernization than any other state in the nation.
"Eliminating this agency will halt the tremendous progress we have made, driving up costs to taxpayers, creating inefficiency in state government and increasing risk to state assets," he said.
Several representatives who voted for the bill said they were deferring their better judgement and would trust Ingoglia that passing the legislation was the correct course. During a House Appropriations Committee hearing, Republican Rep. James Grant said that he was doing just that: "I do have that much faith in this chairman and I am going to support a bill that, as written, violates every principle of open government and an open architecture and everything we've worked on for the last four years."
The achievements tallied by AST since its formation in 2014 include a data center migration that the agency reports saves the state $2.2 million on its annual budget, an improved disaster recovery and cybersecurity program, and greater governance around IT spending and planning.
Ingoglia did not respond to requests to comment for this story.