AWS puts out call for third cloud funding contest
The tech giant is handing out 50,000 in cloud credits for local governments and tech companies.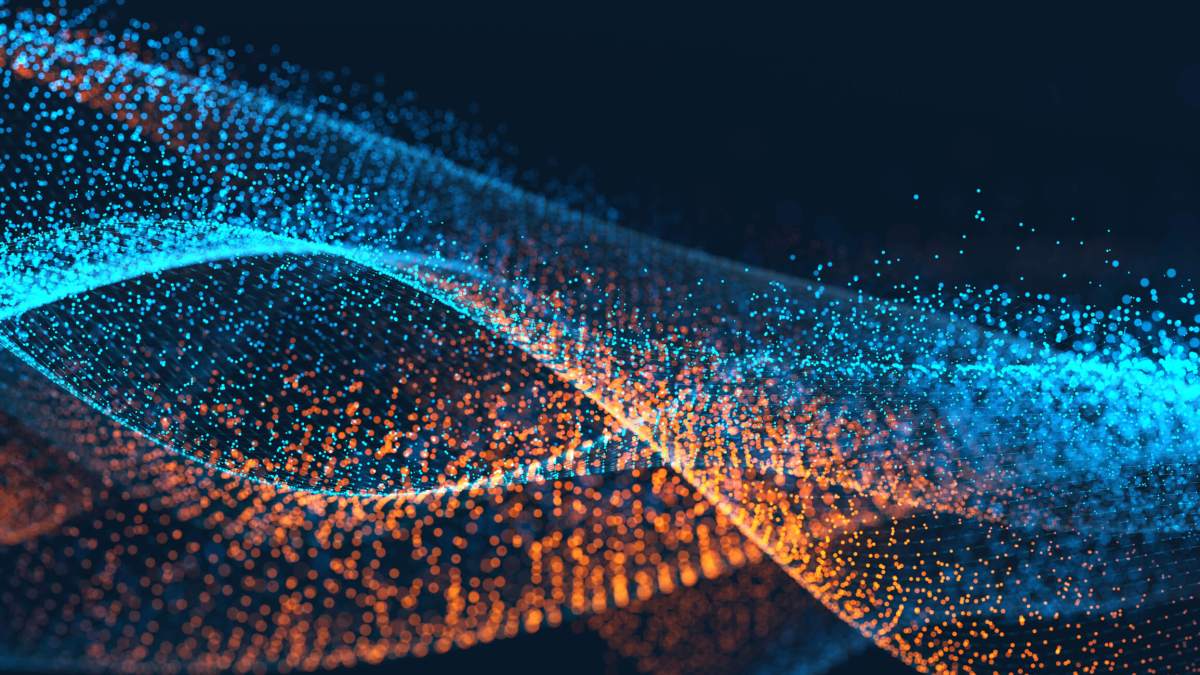 Amazon Web Services is putting out another call to city and county governments with an offer to earn thousands of dollars in promotional credits from the company to fund their cloud-based projects.
The company announced Saturday that it's now accepting entries for its third "City on a Cloud Innovation Challenge. AWS will hand out a total of $250,000 in promotional credits to help eight different local governments and companies use the company's cloud to improve operations.
"Cloud technology has led to the creation of modern programs and services that are enhancing citizens' lives and making the world a better place, and we want to continue to discover how cities are using the cloud — and help other cities realize their dreams," the company wrote in a release.
The contest includes three different categories, with two tailored specifically for the public sector. A panel of experts and company leaders will judge the "Best Practices" category for localities that are already using the AWS cloud to confront civic challenges, while the "Dream Big" category is aimed at helping get an idea for a cloud-based effort off the ground.
Localities with less than 250,000 residents can earn $25,000 in cloud credits for each category, while localities with more than 250,000 residents can earn prizes worth $50,000.
The company is also including a "Partners in Innovation" category to recognize a private sector company working with a government to use cloud technology.
Judges will evaluate entries based on the impact of the project or likelihood of its long-term success, how it uses AWS products and what kind of potential it could have for adoption by other governments.
Past winners include Asheville, North Carolina's cloud-based disaster recovery system and Chicago's "OpenGrid" software to help users get easier access to the city's open data offerings.
The contest closes on May 13, and the company will announce the winners on June 21.
Contact the reporter at alex.koma@statescoop.com, and follow him on Twitter @AlexKomaSNG.