Former N.C. cyber chief Maria Thompson joins AWS
Thompson, who stepped down from state government June 4, is now a lead cybersecurity adviser to Amazon Web Services' state and local clients.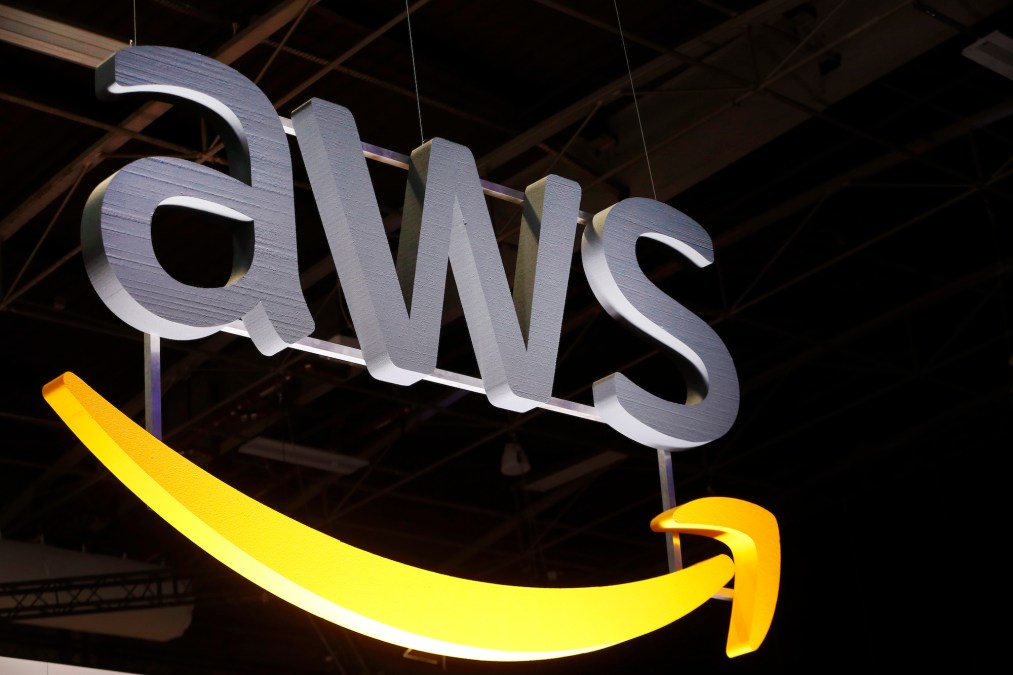 Maria Thompson, who stepped down earlier this month as the State of North Carolina's top cybersecurity official, has joined Amazon Web Services in its public-sector division.
According to an update to her LinkedIn profile, Thompson, who had served as North Carolina's chief risk officer since 2015, is now the cybersecurity lead in AWS' state and local government practice, serving as an adviser to the cloud computing giant's clients.
In a recent interview for the 2021 StateScoop 50 Awards, Thompson said the burden on government leaders to be more aware of cybersecurity risks is greater than ever in the wake of high-profile incidents such as the Colonial Pipeline ransomware attack and SolarWinds compromise. Too often, she said, leaders are brushing those events aside, only to see more follow.
"Those incidents were calls to action," she said. "It almost appears we have folks out there who are hitting the snooze button. And then it happens again. We really need to start investing in solutions, in people, in processes to ensure the security of our environment."
In her new role with Amazon, Thompson will be working alongside other former state IT and cybersecurity leaders, including former Kentucky Chief Information Officer Charles Grindle, now an executive government adviser at AWS.