As FirstNet evolves, association forms to encourage first responder participation
The new group, called the FirstNet Association, seeks to "bridge the gap" between first responders and the engineers who will maintain the nationwide communications network.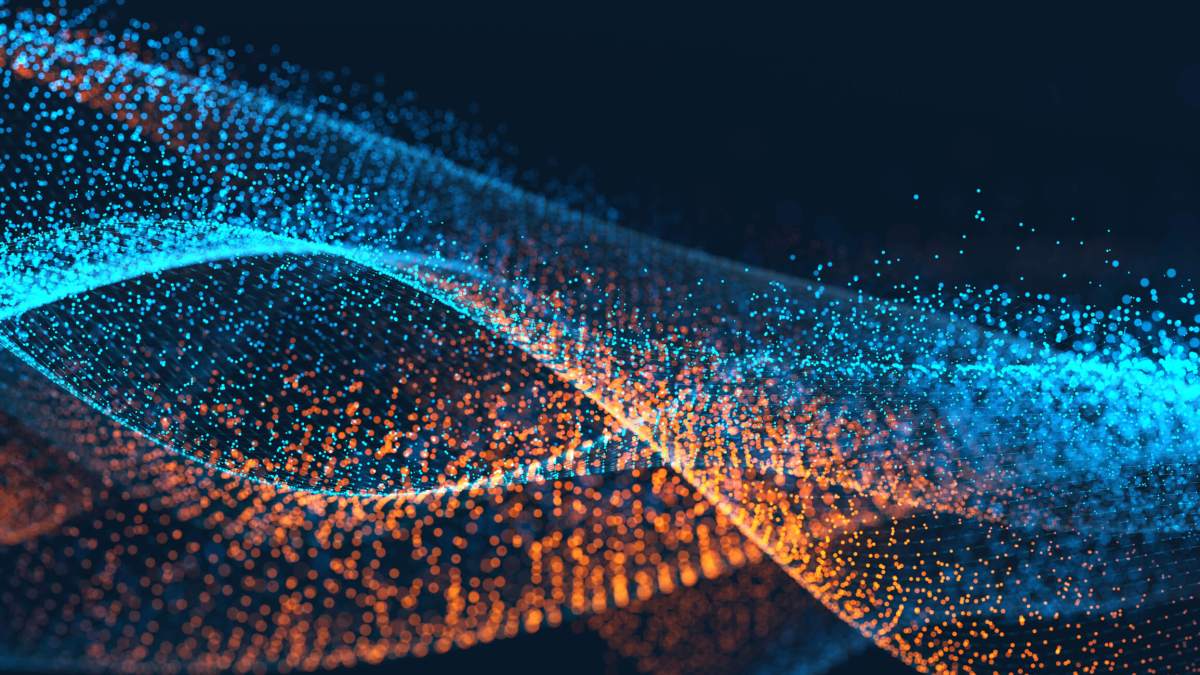 Subscribers to the First Responder Network Authority (FirstNet) gained another resource Tuesday, with the creation of the FirstNet Association.
The membership-based association will provide a resource for public safety organizations and officials to "bridge the gap" between first responders in the field and engineers tasked with maintaining the nationwide network, resulting in more effective infrastructure in the coming five-year buildout period, according to an announcement from the newly-formed group.
FirstNet, a $46.5 billion public-private partnership between the federal government and AT&T to provide a dedicated network for first responders across the country, recently debuted their network core to a limited number of counties across the 56 states and territories subscribed to the service.
The FirstNet Association will be led by Al Gillespie, a past president of the International Association of Fire Chiefs. The executive director seat will be filled by Roger Wespe, the national public safety strategy and technology manager at Sonim Technologies.
"Our goal with this organization is to empower a new generation of first responders by providing them with the tools to participate in the advancement of their network," Wespe said in a statement. "FirstNet will succeed because first responders collectively choose to engage in this endeavor."
The FirstNet Association will serve as a forum to train a new generation of public safety professionals, according to a statement.
Through educational events, committees, research, advocacy and other activities, stakeholders will be able to share ideas, best practices and lessons on the fundamentals of the network through the association, which currently costs $45 to join.
"The emergence of the FirstNet Association offers great promise for the FirstNet public safety user-community and vendor community," said FirstNet Chair Sue Swenson. "We stand ready to encourage its success so that FirstNet fully realizes its exclusive public safety mission."