Arkansas plans to deploy broadband statewide by 2022
Gov. Asa Hutchinson released a plan this week that includes creating a new statewide broadband office charged with connecting all communities with more than 500 residents.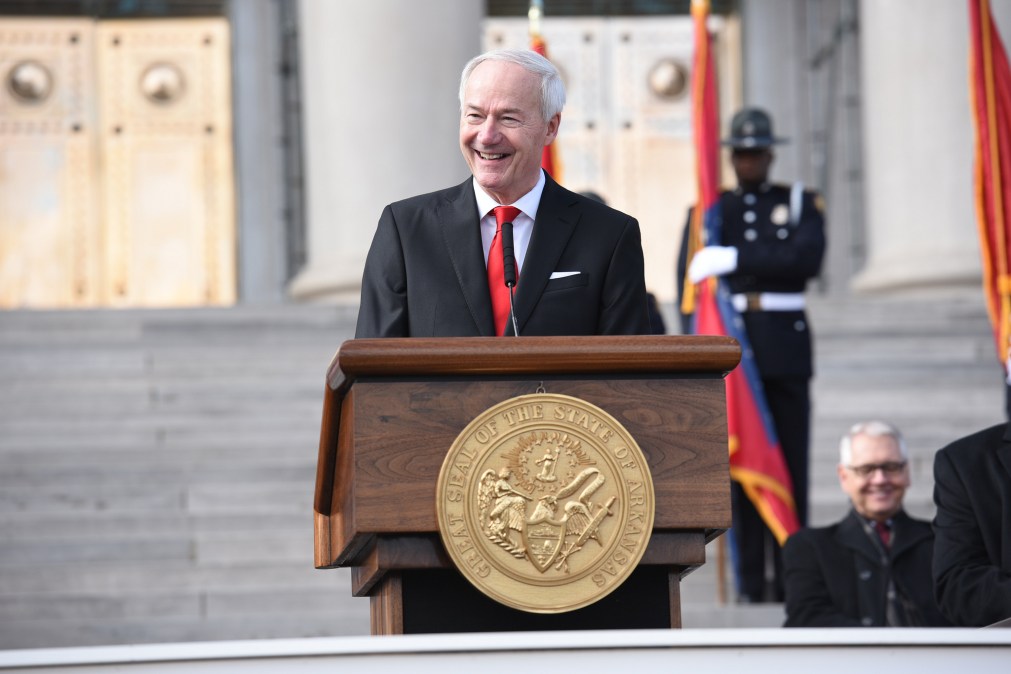 Arkansas will provide broadband internet to virtually all of its towns by 2022, according to a new state plan released on Wednesday by Gov. Asa Hutchinson.
The state's 79-page plan dictates the creation of a state broadband office that, among other things, will see broadband deployed to every community with a population greater than 500 within the next three years. The goal, Hutchinson said, is to expand the reach of high-speed internet beyond schools and into communities. All public K-12 schools, charter schools and education service cooperatives in Arkansas were supplied with high-speed broadband in July 2017 through one of Hutchinson's initiatives.
"Our focus now extends beyond our schools and into our rural communities. Equal access to high-speed broadband in rural Arkansas is a critical component to the success and longevity of our state's economy, and I believe this plan will help us accomplish that goal within the next four years," Hutchinson said in a statement.
The plan doesn't come with any new funding for the state broadband office, nor will any new legislation be necessary to support the plan, according to the Arkansas Democrat-Gazelle.
In addition to creating a new office, Hutchinson's plan describes the state of broadband coverage and expansion programs led by the state and the federal government. The state is the least connected in the country, according to Broadbandnow.com, with 32 percent of its residents underserved. The 25 Mbps download and 3 Mbps upload speed that the plan promises is the minimum standard for broadband as defined by the Federal Communications Commission.
The plan also explains the significance of and strategies for navigating key broadband policy issues, like right-of-way and access to utility poles and towers for the installation of broadband equipment. Arkansas-based telecommunications companies, rural electric cooperatives, utilities and internet service providers are encouraged to consult the plan when applying for federal broadband expansion grants, which will be relied upon to fund much of the expansion.
Arkansas is far from the only state that's trying to increase connectivity in residential rural areas. North Carolina announced $9.8 million in funding to broadband providers to expand its coverage last week, while Missouri received $22 million and Hawaii received $18.1 million in broadband expansion funding from the FCC's $2 billion Connect America Phase II Fund earlier this week.