Alabama governor creates health care task force
Alabama Gov. Robert Bentley established a task force to investigate health care improvements in the state through initiatives such as telemedicine.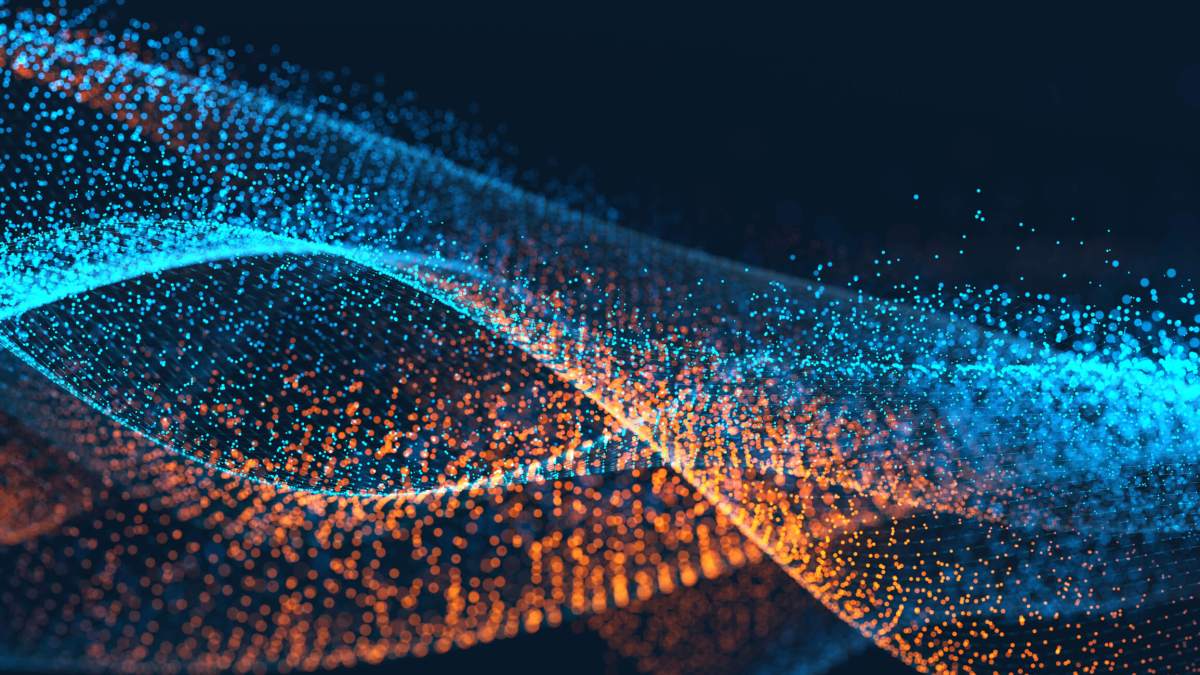 Alabama's Gov. Robert Bentley established a 38-member task force made up of representatives from academia, the insurance industry, the medical field and state agency leaders to look at the use of telemedicine and extending medical resources to rural areas, according to an executive order signed Monday.
Dubbed the Alabama Health Care Improvement Task Force, Bentley said in an announcement Monday that the state's problems with chronic conditions and other medical issues prevalent across the state encouraged him to create the task force to address the options of improving health care across the state.
"As governor and a physician, the health of Alabamians is extremely important to me," Bentley said in a statement. "The Alabama Health Care Improvement Task Force will address options to improve the health of Alabamians, including strategies to have more-accessible and more-affordable health care in the state."
The health care improvement initiative was slated to begin during Bentley's last term; however, Bentley said that due to the confusion surrounding the Affordable Care Act, he waited to act on health care.
"We really just didn't know how that was going to turn out, and we still don't know how that's going to turn out," Bentley said. "But we can't wait for the federal government to try to help our people in this state get healthier, and so we're going to proceed."
While the task force will be established to address the overall health statewide of Alabama's citizens, the task force is examining how technology can play a part in that role.
"I want this group to work together across health care-related industries to see what we can do to improve the health of Alabamians," Bentley said. "One of the things we've really looked at is the use of telemedicine in our state. With telemedicine we can make sure that areas that are less affluent can have access to the highest quality of health care."
Bentley said that using telecommunication or information technology to provide health care remotely, specialists across the state can have access to patients in more rural areas who don't usually have access to the types of health care professionals available in larger, urban areas in the state.
"We can use technology to treat people in the most rural areas. Distance does not have to be an obstacle to health care," he said.
The task force will be led by the state's health officer, Don Williamson.
"The task force provides an opportunity to develop comprehensive strategies to address critical health issues in Alabama, while strengthening rural health care infrastructure and improving access to care," Williamson said in a statement.
Bentley said that collaboration among the different parties affiliated with the medical industry would be key to beginning the process of addressing the health care issues the state faces. Though Bentley said the task force will likely not finish its work within the year, he said he hopes the task force will have recommendations for the 2016 Alabama legislative session.
"If we're going to solve this problem, everyone has to work together, and we need to work across the [medical industry] turf aisle to try to come up with solutions," Bentley said. "This is going to be a long term process, we're not going to solve this within a year.