Alabama to funnel $83M into broadband expansion
Alabama Gov. Kay Ivey announced the state will spend American Rescue Plan funds to improve broadband access across the state's rural expanse.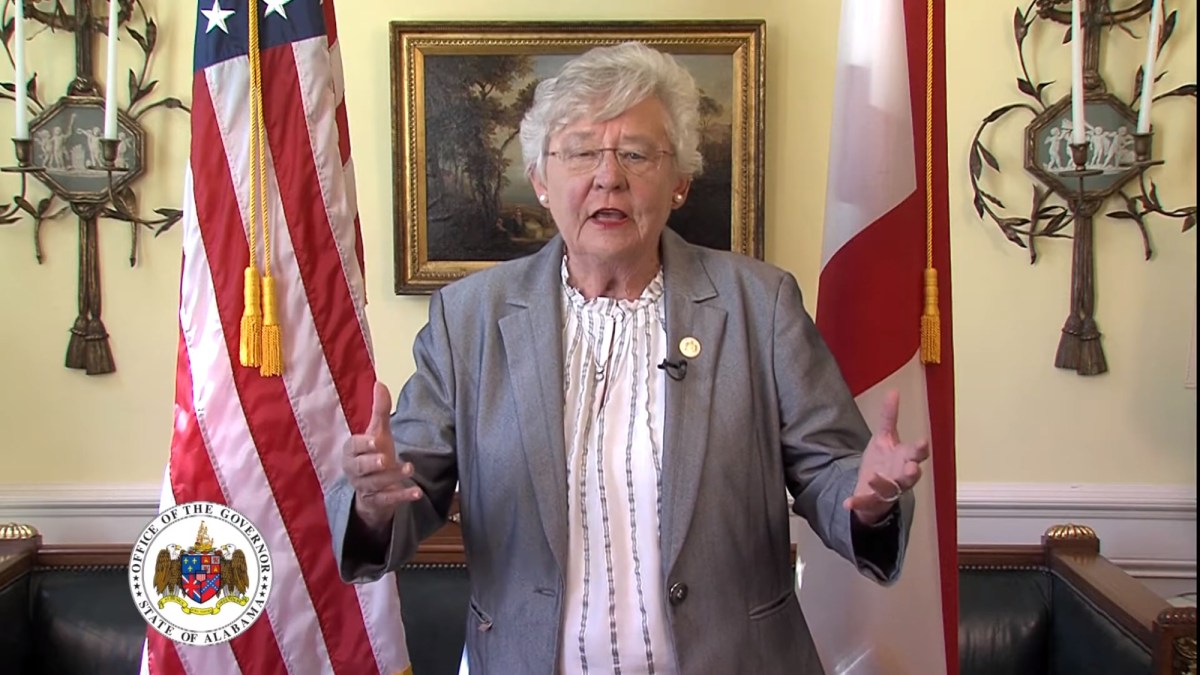 Alabama Gov. Kay Ivey announced plans on Tuesday to expand internet access to rural towns throughout the state using a $82.4 million grant.
Ivey's office said the Alabama Middle-Mile Network will be financed using American Rescue Plan Act funds and will connect nearly 3,000 miles of new and existing fiber infrastructure over three years.
"This project is probably the most significant step we've taken to get high-speed internet access to everyone in Alabama," state Rep. Randall Shedd, who serves as a co-chair of the Alabama Digital Expansion Authority Board, said in a press release.
Sens. Clay Scofield and Bobby Singleton also expressed support for the project, praising its focus on the state's Black Belt region, originally named for its black topsoil. According to a 2020 report by the University of Alabama's Education Policy Center, 22 of the Black Belt's 24 counties lag behind the rest of the state on high-speed internet access.
Ivey's office said the Fiber Utility Network, a corporation of eight rural electric cooperatives, will lead the broadband expansion efforts.
"Achieving full broadband coverage is a journey, not a short trip," Ivey said in the press release. "In 2022, being able to be connected at home, work or on the go is absolutely necessary, and this is certainly key to making that a reality."
Alabama is the latest state to use American Rescue Plan dollars to expand broadband access. Many state leaders are heralding the funds as a "unique opportunity" to close the digital divide.