After corruption trial, Baltimore police will clock in and out with a fingerprint
A recent scandal that uncovered "egregious" police misconduct is expected to generate new administrative oversight and a few changes, including a new biometric scanner for all officers tracking their hours.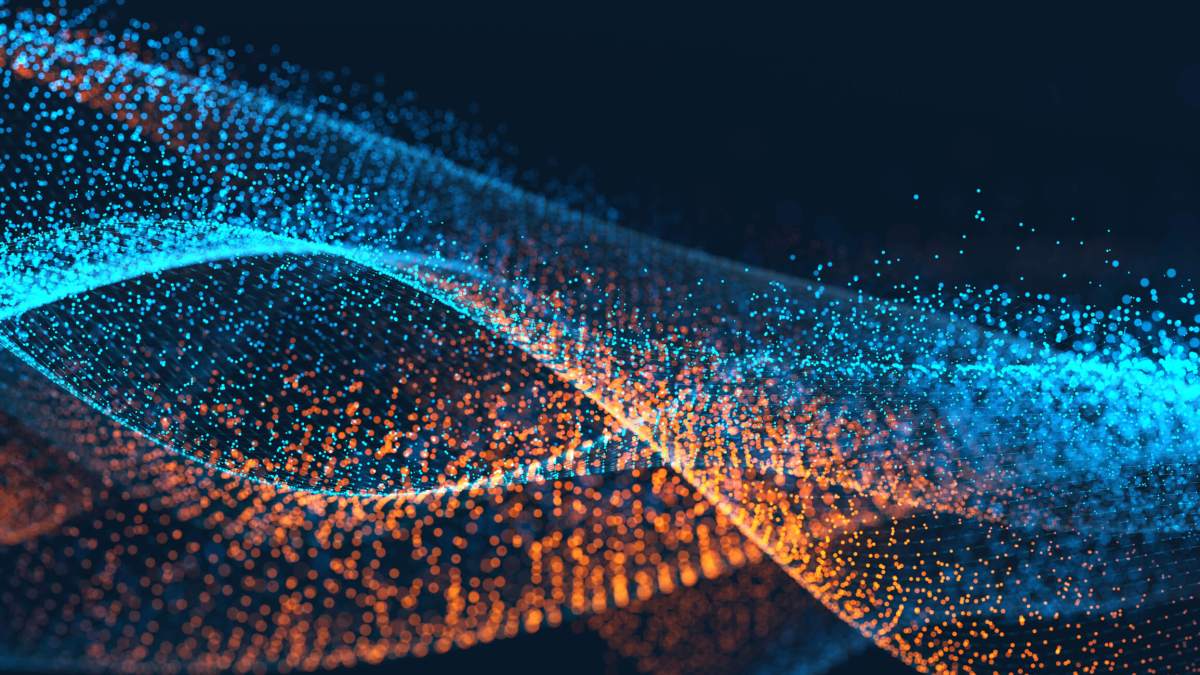 Some Baltimore police officers are committing overtime fraud, so the Baltimore Police Department (BPD) says it is implementing biometric identification methods to combat the problem.
Officers will soon be required to clock in and out of work using their fingerprint at the station, StateScoop has learned.
It is unclear when the new system will officially go online or how much it will cost but T.J. Smith, chief of media relations for BPD, told said the department already has a head start on getting the new technology online.
"We are in the infancy stages of this," Smith said. "We are moving towards biometric scanning for time clocks. We aren't there yet, but have started installing software. We have no timeframe for rollout."
This idea for the new installation comes after the Gun Trace Task Force scandal, which unfolded in testimony last week, where BPD officers were charged with crimes ranging from selling drugs to stealing money and even planting fake evidence. The task force was once praised before nine officers were indicted. They are now on trial for corruption.
Lt. Gene Ryan, president of the police union that represents officers in Baltimore, called the behavior "egregious."
Eight out of nine of the Gun Trace Task Force officers that were indicted for crimes even admitted to being on vacation or gambling while clocking overtime.