Accessing 'pot of gold' in business intelligence starts with collaboration, CIOs say
After years of refining the North Carolina Government Data Analytics Center, the state's CIO shared with a NASCIO conference audience the importance of communication and getting the business to focus.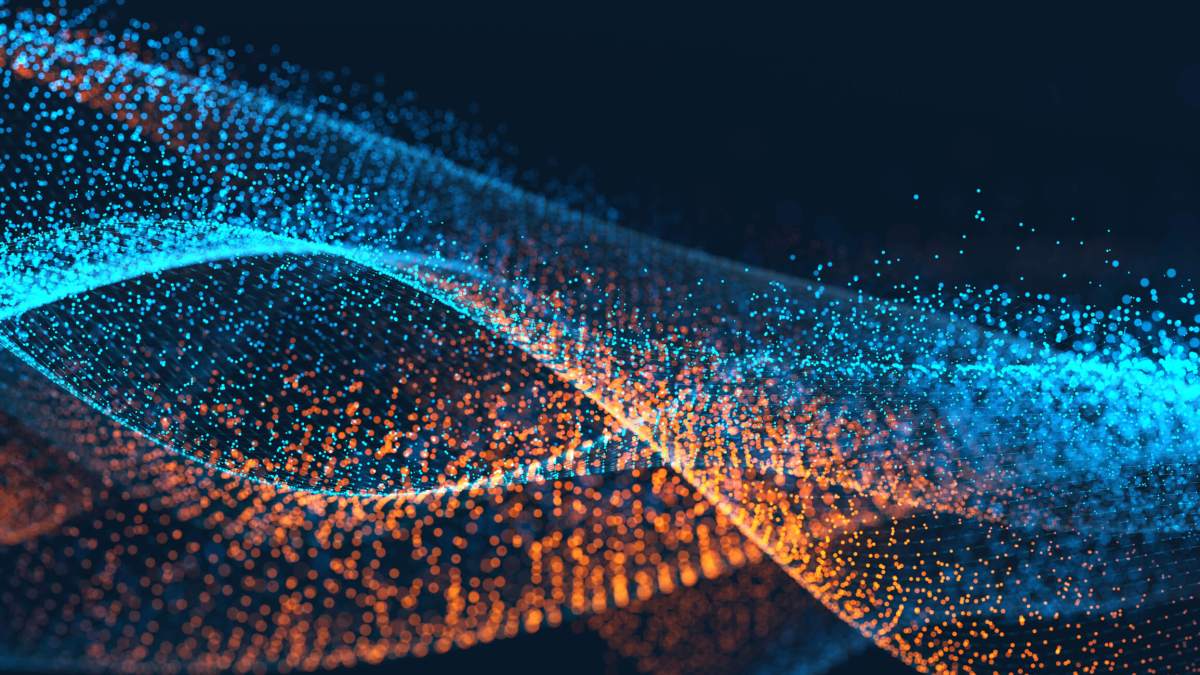 State government officials and industry reps packed into an afternoon workshop Monday in Baltimore at the National Association of State Chief Information Officers' Midyear Conference to glean what they could on how to turn their data into business intelligence.
"We're sitting on a pot of gold, but nobody ever asks the questions," said Wisconsin State CIO David Cagigal, referring to a reluctance on government's business side to "use critical thinking" and make the most of one of government's most untapped resources: its data.
North Carolina State Chief Information Officer Eric Boyette led the session, walking the audience through how his state's Government Data Analytics Center (GDAC) has become a more sophisticated operation in recent years after overcoming challenges of data security, privacy restrictions and the copious demands by partnering agencies.
GDAC was established in 2007 as a hub for the state's data gathering and intelligence operations. Since then, Boyette said it's come a long way. The body now provides a more precise view of operations across the state organization. It has, in many instances, led to cost savings and improved performance, from law enforcement to transportation and freight.
One of the keys of the GDAC is that it's not just numbers, Boyette said, but visualizations that help even nontechnical or accounting personnel easily understand what they're up against.
"They said 'give me the pictures,'" Boyette said. "And I'm that way. I don't want the numbers. Give me the pictures."
Among its uses, the center supports the Criminal Justice Law Enforcement Automated Data Services, also known as CJLEADS, a centralized database of offender data that state and local law enforcement use to stay coordinated on items like warrants, jail and court records, probation and parole status, or sex offender registration.
It's used by the state's Transportation Analytics Center to support the state government's $4 billion transportation business. GDAC helped transportation officials conduct a cashflow analysis, identify an unspent budget allocation and spend it.
The center also supported another analysis that provided a comparison of county-level cost differences in various purchases. When the legislature came asking questions about spending, they had data visualizations to support why they were spending the way they were, Boyette said.
"It's not a guess. We can actually show you the data points on how we make decisions," Boyette said.
GDAC enabled greater transparency at the DMV that decreased wait times, he said.
For the turnpike authority, the center helped with monitoring toll transponders to increase revenue, decrease costs, and improve operational efficiency.
And in any project that they supported, it put their partners in control of the information they were looking for, he said.
"This put the data in their hands," Boyette said. "So they were very pleased by that."
One of the most crucial things his agency learned in recent years while running GDAC, Boyette said, was the importance of understanding his partners, understanding their data, and then getting those partners to focus on exactly what it was they wanted.
Through conversations with agencies designed to gather that information, Boyette said they found data accuracy, security and usability were key concerns as they went to support their partners.
"We really started small and focused our leadership," Boyette said. "Start small and grow strategically."