How AI-powered live audio translation helps one Texas 911 system respond faster
The 911 Emergency Services Department of Presidio County, Texas, is testing AI-enabled live audio translation for emergency calls.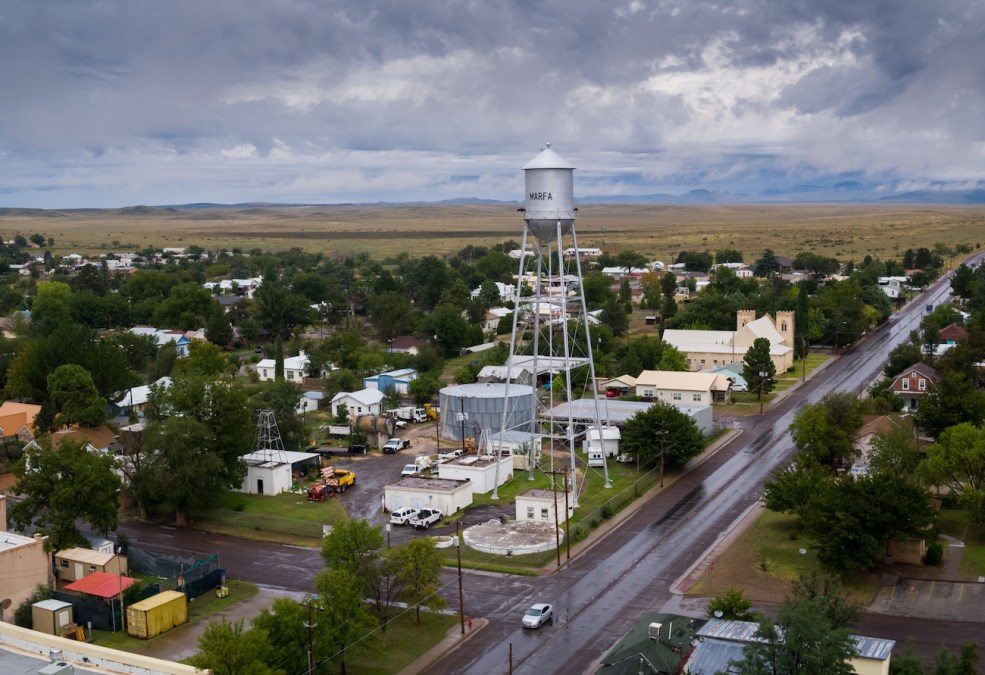 The 911 Emergency Services Department of the Presidio County Sheriff's Office in western Texas is testing AI-enabled live audio translation for emergency calls that makes it easier to understand callers that speak another language. According to one dispatcher, it's very accurate.
Situated about an hour from the Mexican border, Presidio County is home to many immigrants who don't speak English, potentially delaying response times during emergency situations when every moment is critical.
Monica Sanchez, the dispatch supervisor for the county's 911 Emergency Services Department, told StateScoop that before it began using artificial-intelligence-powered audio translation about one month ago, dispatchers who needed assistance manually called a third-party interpreter service. She estimated this process added at least a minute to each call, just to get connected with the service.
"So you call in [to the service], then you have to put in a password, and you talk to them and tell them what you're looking for, and for them to translate back and forth. So by that time, the caller's probably dropped off or they don't understand what they're waiting for," Sanchez said.
The live translation service, powered by the public safety tech firm Carbyne, displays translations on dispatchers' screens. Sanchez said in one month the office has already seen it cut down response times, which in many emergencies needs to be under two minutes.
She said Presidio County had already been using Carbyne's cloud-based next-generation 911 system and that its unified platform allowed for seamless integration of the translation service.
"The whole system in itself is very accurate," Sanchez said. "So, you know, we can match up addresses, we can match a coordinates. Translation itself is very accurate. You know, it may not spell correctly, but it does work accurately towards what we're looking for."
According to a Carbyne news release, the company offers translation in 14 languages and plans to add additional languages regularly.