18 states allow FBI access to driver's license photos, and Congress has posted the agreements online
The House Oversight and Government Affairs Committee is providing access to the memorandums of understanding.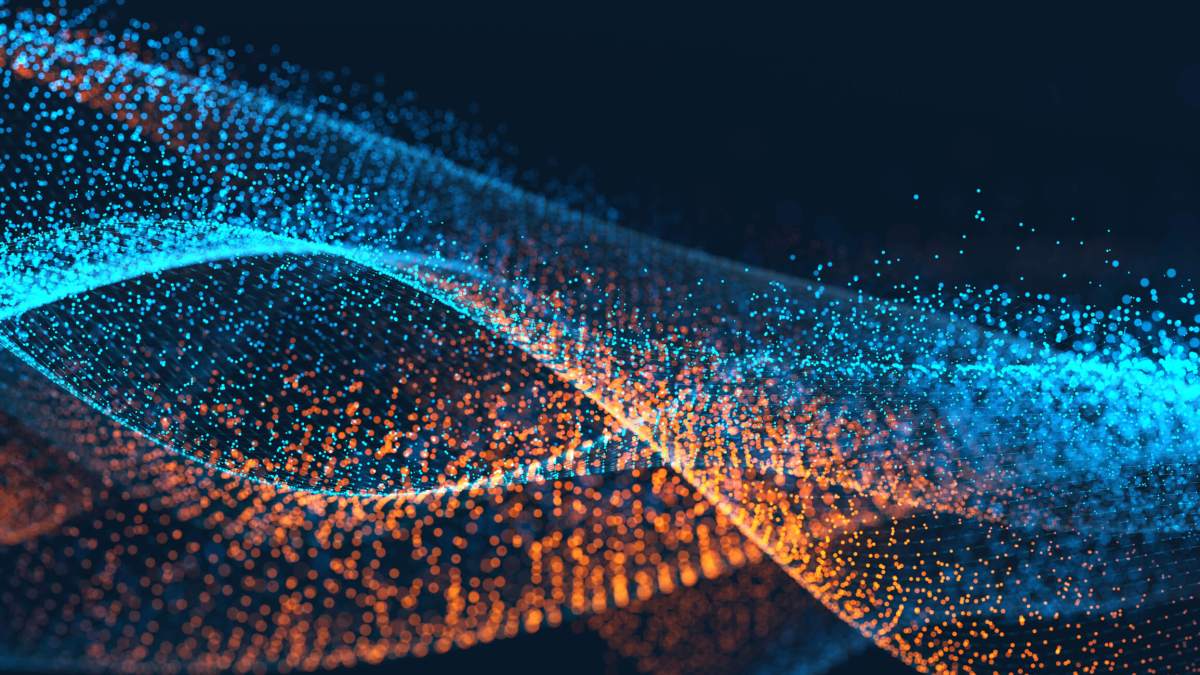 The FBI can request searches using facial-recognition technology on 18 state entities' collections of driver's license and passport photos. And now it's easier for citizens to know what these FBI agreements look like.
All 18 memorandums of understanding are now published on the House Oversight and Government Reform Committee's website. Sam Ehlinger of FedScoop reports on efforts by the Government Accountability Office and the committee to collect the documents and share them.