13 Illinois agencies team up to share data internally, improve services
CIO Hardik Bhatt was able to persuade more than a dozen of his state's agencies to start sharing citizen information to help become more customer friendly.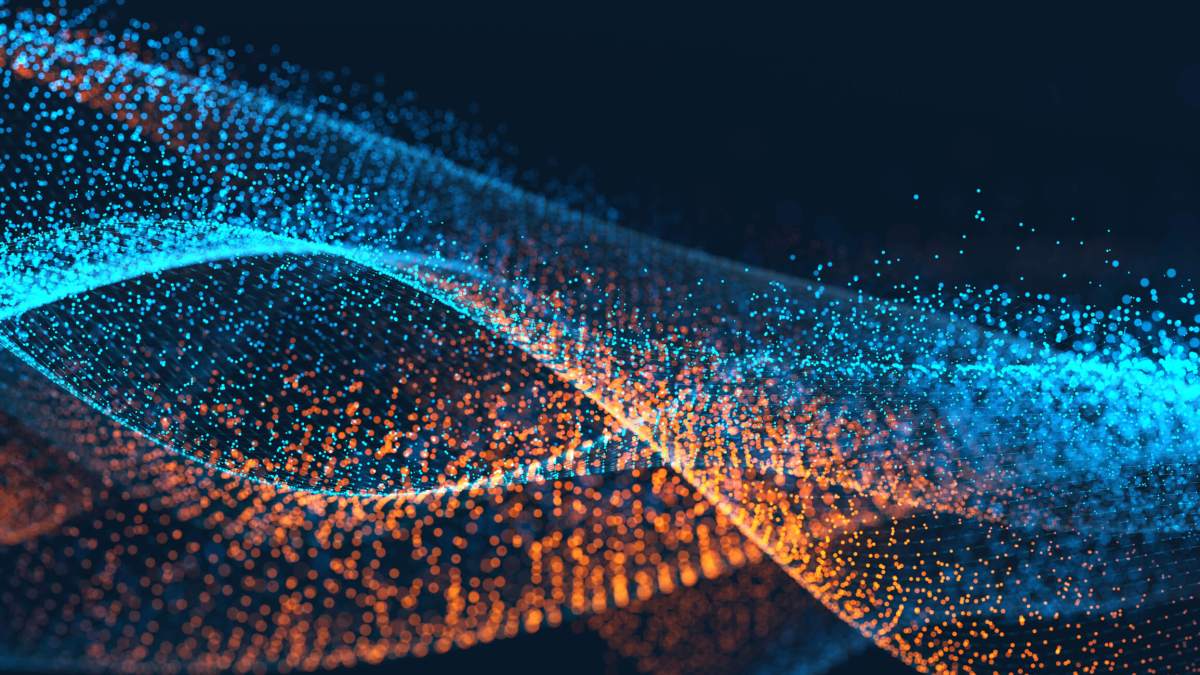 More than a dozen of Illinois' state agencies have now signed a new pact to start sharing data with each other, as part of an effort to improve their citizen services.
The state announced that 13 agencies signed the "Enterprise Memorandum of Understanding" for the new data sharing initiative Thursday. The departments involved include a bevy of health-related agencies, like the Department of Human Services and the Department of Aging, as well as the state's IT department and Board of Education.
"While many people interact with multiple health and human service agencies in Illinois, our current 'siloed' data structure means that each agency only sees the customers' use of services for their particular programs," James Dimas, secretary of the Department of Human Services, said in a statement. "Consequently, we have great difficulty assessing how the lifetime use of health and human services programs impact the total well-being of individuals and families. The [agreement] provides the opportunity for Illinois' health and human service agencies to share data with each other and thereby understand how we can optimize human potential through our collective resources."
But the goal of the project is not only make services better through sharing citizen data, but also save state employees time and help agencies set evidence-driven policies, according to State Chief Information Officer Hardik Bhatt.
"More than a dozen agencies agreeing to share data to improve services for taxpayers while creating a more efficient work product is historic, and to have done this in only seven months is equally significant," Bhatt said in a statement.
[Read more: Virginia governor orders review of state's data-sharing efforts]
Indeed, in a LinkedIn blog post announcing the move, Bhatt said his team first started reaching out to agencies about the potential for such an agreement last October. However, he noted the genesis for the idea stretches back to last June, when Bhatt and the rest of the state's IT leadership took a trip to Indiana to "learn how they have built their data analytics practice."
In particular, Bhatt wrote that he heard from the state's Management and Performance Hub, which heads up Indiana's data-sharing efforts. Though that group has since been able to sign individual agreements with each of the state's agencies, its leaders told Bhatt that it took them roughly 18 months to hammer out all the details.
"If they were to do it all over again, they would have one enterprise data sharing agreement between all agencies and MPH," Bhatt wrote. "We took that seriously."
Bhatt took that idea to the state's health agencies while ramping up data-sharing in Illinois, and since IT leaders in those agencies were also eager to overhaul the way they do business, he said they were willing partners in the effort.
He added that he sees this push as a key part of the state's ongoing consolidation and modernization project. Lawmakers recently gave that effort the go-ahead to proceed, and he'll be spending the next few months moving the state's 1,700 IT employees under purview of the newly created Department of Innovation and Technology.
Contact the reporter at alex.koma@statescoop.com, and follow him on Twitter @AlexKomaSNG.