Wisconsin picks vendor for unemployment system upgrade
The state signed a $16.5 million contract with the consulting firm Flexion to update a system that was designed in the early 1970s.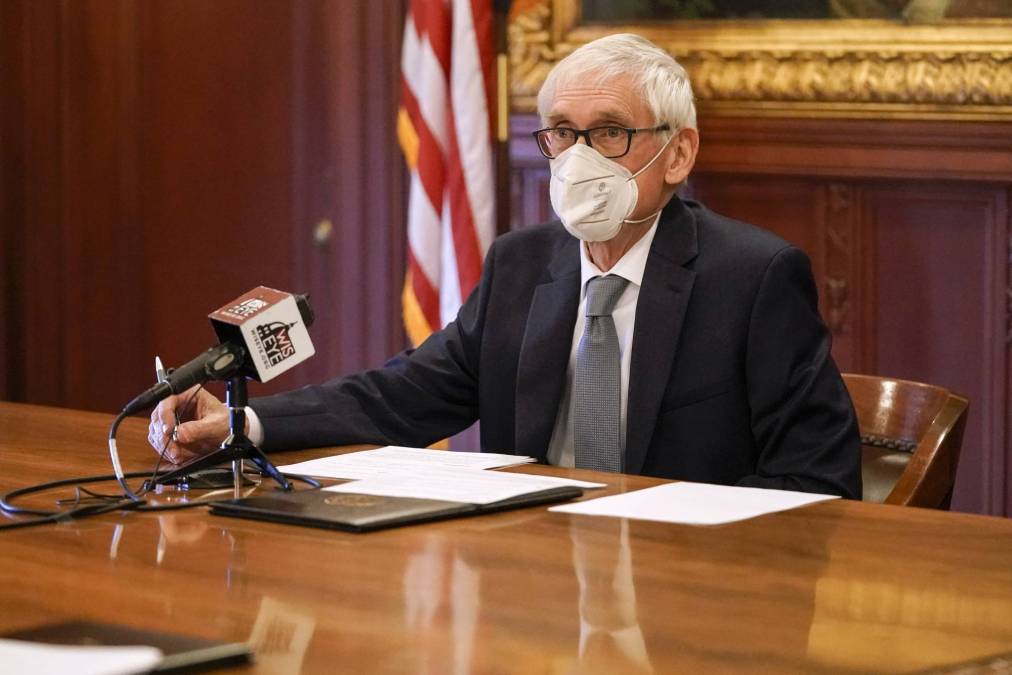 Wisconsin officials on Wednesday announced the state has entered an approximately $16.5 million contract with the technology consulting firm Flexion to update its unemployment insurance system.
Flexion is expected to modernize a platform for fielding claims that was first developed in the early 1970s. The state's Department of Workforce Development said the project "will involve integration of additional off-the-shelf software and cloud-based solutions along with significant custom software development, as determined through discovery."
The upgrade follows a backlog of unemployment insurance claims spurred by job losses during the COVID-19 pandemic and legislation passed in February to upgrade a computer system lawmakers had long known was outdated.
"The system isn't new, and the problems aren't, either. We saw these problems brought to bear during the Great Recession. We saw it again during COVID-19," Gov. Tony Evers said in February. "At the end of the day, this problem could've been addressed by the previous administrations and more than a decade's worth of state legislators who knew this system was outdated and couldn't handle an economic crisis like the one this pandemic created."
The contract with Flexion, which is based in Madison, is one piece of a broader project to modernize the department's technology, including replacing outdated computer systems, integrating new technologies, modernizing call centers, overhauling training programs and reviewing staff. The state estimated the entire project, which it said will be paid for entirely with federal funds, could cost $80 million.
Wisconsin has partnered with several other organizations to improve its unemployment insurance system, including Google Cloud, which used artificial intelligence to help the state crush a backlog of claims that once reached 770,000. Google Cloud is also helping the state develop a virtual career center, a suite of online tools for job seekers, that officials said this week they hope to launch within days.
The state has also sought help from 18F, the federal government's digital services agency; U.S. Digital Response, a nonprofit group that sprang up during the pandemic to assist state and local governments with technology projects; and the U.S. Department of Labor, to hone its anti-fraud efforts.