Why state CIOs should embrace 'the power of purpose'
Commentary: Chris Estes explains the path he took while serving as North Carolina's CIO, from "uniting around purpose" to digital transformation.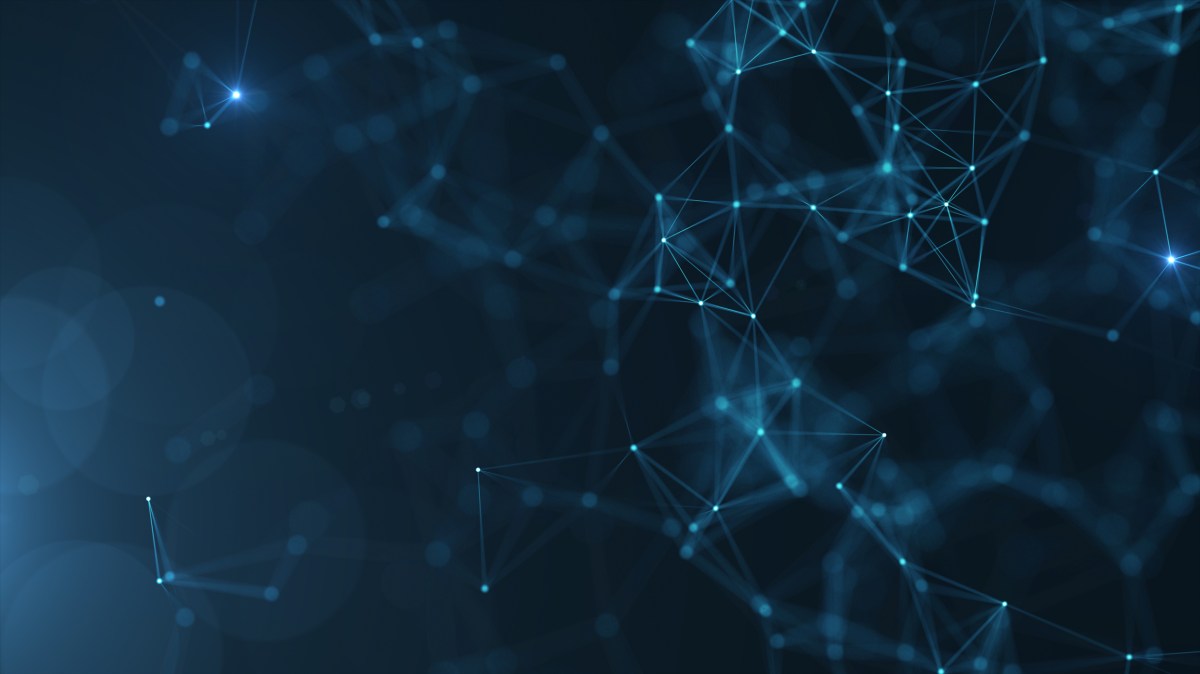 This article is part three in a series of articles written by former North Carolina Chief Information Officer Chris Estes to advise new state CIOs. "Three pointers for incoming CIOs" highlighted the importance of rallying around a mission that matters. "New state CIOs should 'slow down to go fast'" emphasizes the importance of developing an IT budget, roadmap and strategy.
Understanding the power of purpose in public sector is extremely valuable in aligning your team to your efforts. Uniting around a common purpose and building a workforce can lead to innovative and transformational results.
Unite around purpose
As the state CIO of North Carolina, our Cabinet Unite IT Strategy, directed by executive order, allowed us to begin developing a purpose that was bigger than our individual agency silo. By "collaborating as ONE IT" we were able to provide efficient and effective IT services focused on the citizen versus the technology itself. It was this new citizen focus that started to transform the purpose of IT.
Unleashing this citizen focus in a collaborative operating model allowed our IT professionals to see their purpose in fulfilling the mission of the business of the agencies and how by working together we could share people, processes, and tools to bring better results to the citizens faster. The North Carolina Department of Information Technology is allowing this purpose to guide the strategic actions of the agency even today.
Build a workforce
After about a year, my direct reports had been repurposed or replaced. As we began rallying around this new citizen focus, new leadership was required to develop a workforce that could carry out our newfound purpose.
We needed leaders who understood how to collaborate because teams make better decision that individuals. In addition, it was important to introduce diversity of thought into this leadership to more accurately reflect the citizens we served. North Carolina ranks first nationally for women in technology and our own leadership reflected this. We also began hiring younger. In 2013, we had fewer than twelve employees under the age of thirty-five. That number has grown sustainably because we focused on changing our hiring practices and policies to allow new thinking from millennials into the agency and improving this dimension of diversity of the workforce.
Achieve innovative and transformational results
To affect change around our new citizen-focused purpose, we had to learn new things and find new ways to solve problems with solutions that worked before the state invested in them. That's why we created the NC Innovation Center, or iCenter, which helped us find new ways to deliver technology while saving millions of dollars on new systems.
To achieve transformational results, in 2014 we launched Digital Commons and created a digital services team. This team delivered a standard look and feel experience for citizens built on a common content management system using open-source platforms. The state is expanding the transformation and enhancing services with new transaction models — a truly transformational experience for the citizens of North Carolina.
The power of purpose can help your team rally around a mission that matters so they can unlock the potentials of innovation and transformation to enhance the IT services your agency provides.