What climbing Kilimanjaro taught Karen Robinson about IT leadership
Commentary: Texas' former chief information officer reflects upon her "mountaintop moment" and translates what she learned into the world of governnent IT.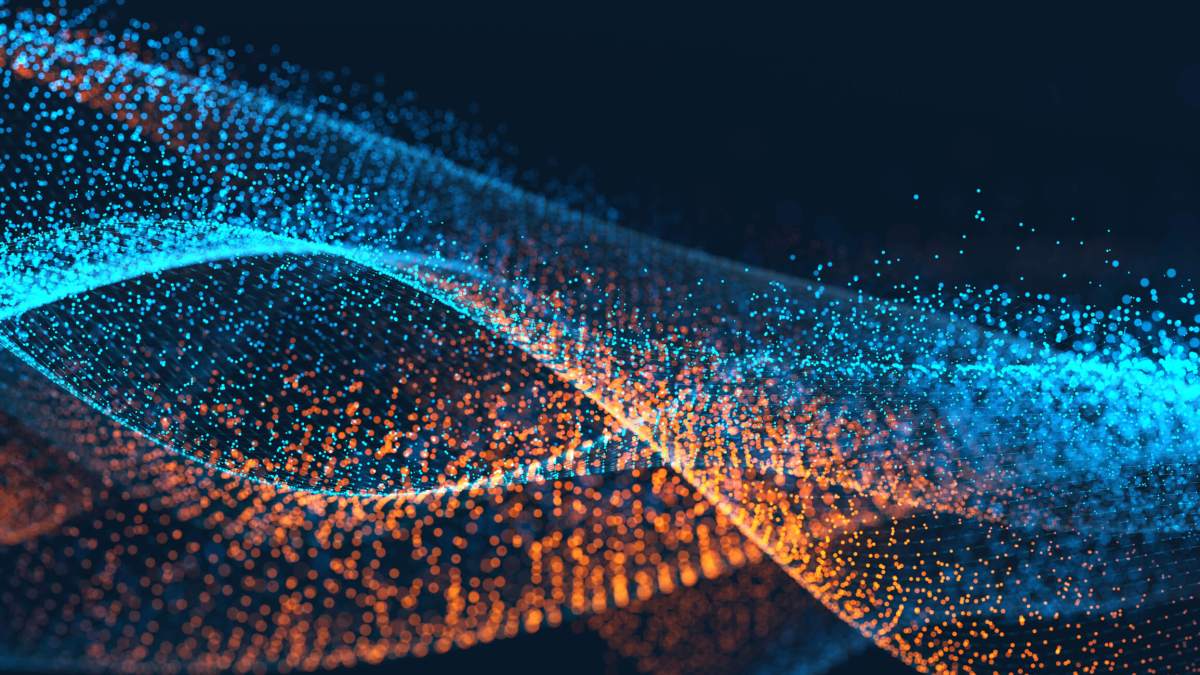 A version of this article was originally published on LinkedIn.
Inspiration can strike anywhere, including the peak of the highest mountain on the African continent. I remember standing on that spot, more than 19,000 feet above sea level, experiencing a combination of exhilaration and utter exhaustion as I ensured our entire team had successfully made the summit. As I scanned the limitless horizon and watched the most breath-taking sunrise, I asked myself, "How the hell did I end up here?" and "How on Earth am I going to get back down?"
When I returned to Texas, a new question emerged: "How can I share what I've learned on the journey to help others?" The following insights reflect my attempt to do that:
Sometimes goals set you
Setting measurable goals has helped me raise two amazing daughters, learn to ride horses, and serve my home state as chief information officer. However, the idea to climb Mt. Kilimanjaro seemingly came out of nowhere. It arrived at the intersection of my need to take a tech break after leaving an IT-focused career in public service and a friend's invitation to join her climbing group. The tipping point came when another friend, in love, said: "You'll never make it. Either you'd die from exhaustion or a lack of Chardonnay." That challenge got me fired up and I decided to take the challenge.
Planning is not a luxury
Goals that sound great in a cocktail conversation can be incredibly intimidating when described on paper. Whether they pertain to overhauling a massive IT organization or summiting a legendary mountain peak, the details of your strategy are essential to team success. As I delved into the history and logistics of an ascent, I learned that more than two-thirds of the 25,000 people who attempt a climb each year don't make it to the summit, due mostly to altitude sickness. Also, I discovered there are a few sweet spots on the calendar where cheaper travel times briefly overlap with positive weather trends to create windows of affordable opportunity. So, I circled the date on the calendar, took a look at my budget, booked my spot with the guide company and got started on my training.
Flexibility allows opportunity
In business and life, plans are more of a framework than a guarantee, so use them as a basis for reacting to new information. In my case, I was about four months into a yearlong physical training program when my friend called and said they'd moved the climb date up three months. After giving an immediate yes, I hung up the phone and tried to figure out how to get ready with 90 fewer training days. A lot of IT managers have stories of timelines that "flexed" but fewer can describe subsequent success. The key: see changes as new opportunities to innovate and excel.
You'll climb highest with a team
When I arrived in Arusha, Tanzania, I was surprised to learn that I wasn't the only climber to arrive alone. While most of the climbers in my group were there with siblings or buddies, there were several like me who arrived alone. Made up of a few competitive athletes, a judge, teachers, technology professionals, and me, our team of ten climbers had come to simply summit a mountain, not expecting to forge lifelong friendships, both American and African, along the way. In the course of a week before our climb started, we committed to supporting each other on the mountain. Whether you take over a project at the base of the mountain or halfway up the slope, connecting with your team is essential.
Logistics matter
While leaders should focus on the big goal, the essential details demand attention and people to handle them. Our guides and porters not only led us safely through rain forest, rough terrain, and narrow steep pathways, but did so while carrying our supplies and encouraging us to persevere. There is no way I would have reached the summit without my guides, Eric Samby and Filbert Mtuy, who were there every step of the way, laughing and joking even as they monitored our oxygen levels and made sure we had plenty of sugar tea or coffee to drink. They servant leadership made our team complete…and successful.
The struggle is real
When my grandfather used to say "Anything worth having is worth working for," I thought he was just trying to get me to do my job in his restaurant, but, turns out, his rule of thumb applies across the board. Whether you're summiting Kilimanjaro or helping your company's IT team prepare for a major project, success in life requires good, old-fashioned hard work. On Kilimanjaro, that work was physically and mentally rigorous, but evidence of progress at nearly every step encouraged us to persevere. In the workplace, it sometimes takes effort for the team to see any kind of progress, but leaders must not only be realistic about their teams' struggles, but also provide respite from time to time.
Celebrate together
I was exhilarated when I summited the mountain, but the team celebration when we returned to the lodge may have been more memorable. A week since our departure (and our last encounter with soap and water) we returned to a hero's welcome from the lodge staff who greeted us with songs, champagne, and hot towels that felt like a handful of heaven. Over dinner, we shared stories, piecing together the series of minor decisions and seemingly little accomplishments that had combined to form something life-changing. Every goal-driven organization will have its own mini mountaintop moments that justify recognition in any form. Don't let those moments slip by: each of them ties your team closer together and renews momentum for either finishing this climb or starting a new one.
Keep moving forward
Later this year, I am scheduled to return to Africa for another climb and a new challenge. While I'm looking forward to applying better technique on my climb, I am more interested in the new people, culture and experiences this next trip will bring. If life has taught me anything, it's that the toughest lessons often yield the deepest wisdom, made deeper when we persevere, connect with others and pay attention. I hope your own personal Kilimanjaro proves just as meaningful.
Asante.