Washington state proposing state IT reorganization
Washington Gov. Jay Inslee proposes to consolidate several IT offices into a single agency to improve coordination and services.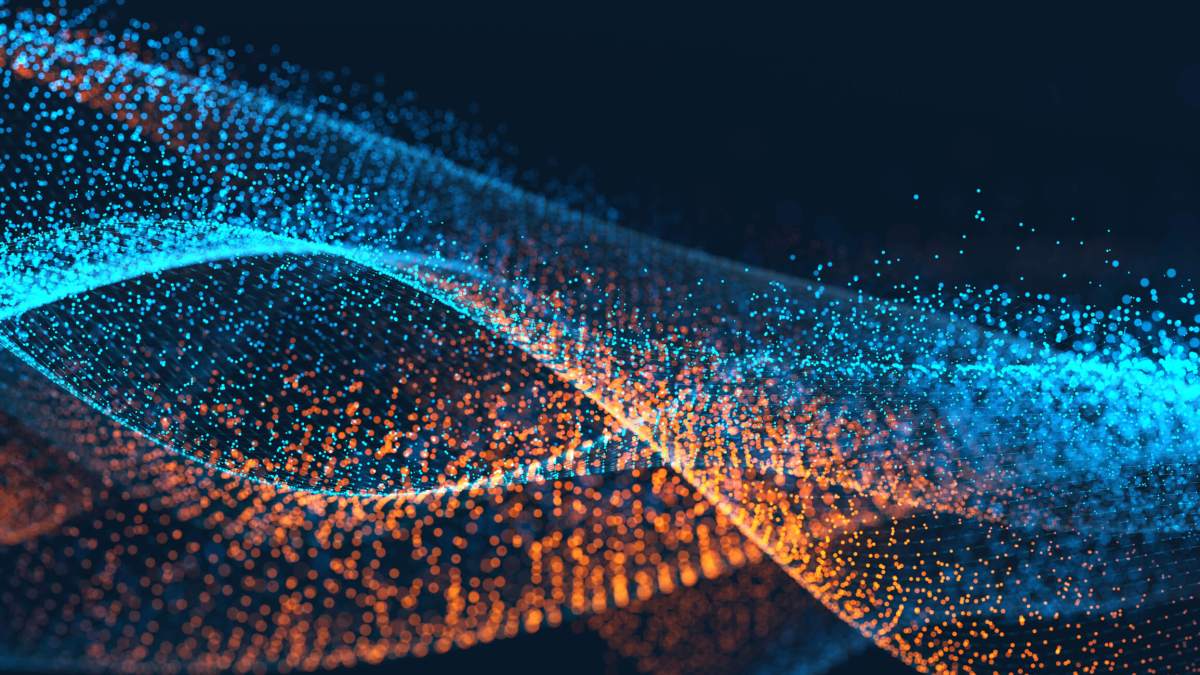 Washington Gov. Jay Inslee is proposing a reorganization of the state's information technology services organizations. The changes came to light in his proposed 2015-2017 budget released last month.
According to the proposal, the new alignment will bring together the Office of the Chief Information Officer, the State Department of Enterprise Service and the Consolidated Technology Services office into a single agency.
The goal is to drive greater coordination among officials responsible for technology policy, infrastructure, services and applications by bringing these offices together in a more structured manor.
The state chief information officer would lead this new agency if the proposal is approved. The initiative would create "a streamlined, agile central IT organization better able to harness modern technology," said a budget highlights page on the governor's website. The new agency would also "unify the state IT vision and road map, strengthen IT project oversight and allow quicker adoption of leading industry technology practices."
Washington underwent a technology consolidation in 2011 that at the time brought substantial savings to the state and delivered better IT service to agencies, the state said.
This new move is not expected to yield significant new savings to the state beyond an estimated $2.4 million reduction in administrative costs through consolidation. Rather, the intent is to improve decision making and service fulfillment by bringing the different offices together under one umbrella.
The effort should also help improve citizen services, says state Chief Information Officer Michael Cockrill. A former entrepreneur, Cockrill has focused his efforts on creating a more personalized government for citizens, similar to how companies like Amazon and Google have worked to create specialized environments for their consumers.
The proposed 2015-2017 budget also includes $1.6 million for the Consolidated Technology Services office to continue deploying the state's "Business One-Stop Portal" that when complete will provide a single, online resource for small businesses to interact with the state government.
The portal reflects an increasingly common effort by state governments to attract businesses to their state by making it easier to complete various transactions with state offices.
Washington's system will allow businesses to apply for registration, licenses and permits online – as well as see their status during the process. The system will also allow these businesses to file quarterly and annual reports all in one location opposed to having to make the same changes separately with a variety of business regulatory agencies.