Virginia CIO compares automation to ordering a chicken sandwich
Commonwealth Chief Information Officer Nelson Moe said IT officials in search of solutions don't need to reinvent the sandwich.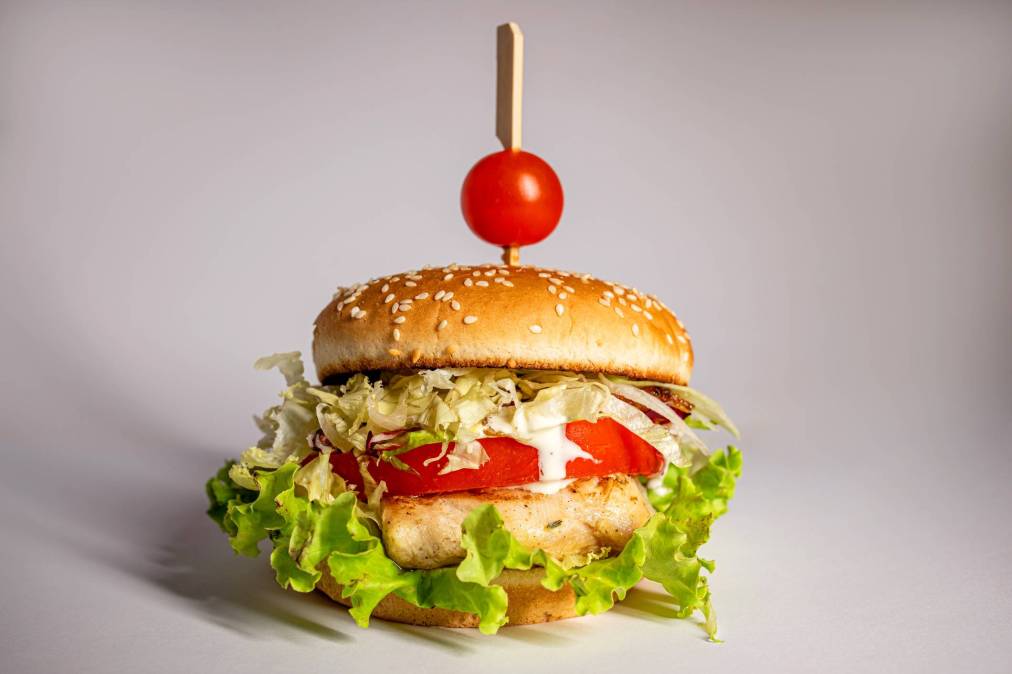 Virginia's top technology official is eyeing a menu of technology offerings, and what he sees is delicious.
Implementing changes to an organization's robotic process automation can be as straightforward as changing the order on a chicken sandwich, Nelson Moe, the commonwealth's chief information officer, said during an online event Tuesday. Automation technologies like RPA have become common among state governments during the pandemic, and Moe said the abundance of use cases in states provides IT officials a veritable smorgasbord of digital options as they seek solutions that suit their organizations.
"Yep, I can make that sandwich, I can make that soup, yeah, there it is. And if they're buying it in Illinois, you can buy it here too now," Moe said during an event hosted by Route Fifty. "As the business processes change, you have to do your RPA again, but then the barrier to entry is I want a different chicken sandwich, I want less cheese on this one. Ok, great, knock yourself out. We can adjust the process on this end, because it's a service. They don't have to start from scratch every time."
Moe said that Virginia's employment and health departments were the state's first adopters of RPA, part of Virginia's statewide RPA-as-a-service program launched last July. The automation's shaved down processes, like the intake of unemployment insurance applications and processing lab results, from hundreds of hours to just a few minutes, he said.
Use cases for AI are a bit harder to prove, though, because AI requires "very clean" data and tightly defined outcomes to be effective, he said. Moe added that cybersecurity, fraud detection and high-level analytics might be possible applications, but that more research is required.
As Virginia's CIO, Moe said he's well positioned to evaluate economies of scale both financially and in terms of supplier engagement. Virginia switched to a multi-supplier model several years ago that allows the commonwealth to mix and match its tech. That change shifted Moe's role away from day-to-day management of operations and toward relationship-building, including with agencies and vendors.
"I see a pretty good use case and return on investment for the chicken sandwich, that is RPA," Moe said. "We have to develop those things, document the lessons learned and feed it back to the community and say, yep, it's worked here, it worked in California, maybe it'll work here."
Moe pointed to his membership in the National Association of State Chief Information Officers as an integral means of sharing information across state IT organizations. NASCIO in October released a report showing that state governments' use of AI and automation technologies grew during the pandemic, while a similar report in June found that three-quarters of states used chatbots for pandemic response.
Each state's stance on IT is a little different, but in Virginia, Moe said, the goal is to be innovative and provide "leading-edge services."
"That's our mandate. You have to have the will to do that type of thing, and provide those innovative cost-value services up the value chain, as opposed to being a vending machine for IT," he said. "You need to have that because IT is the bread and butter, the fabric of our life now."