Vermont names former IBM executive as new chief data officer
Kristin McClure, who most recently worked at the professional services firm Capgemini, will now manage the state's data assets and infrastructure.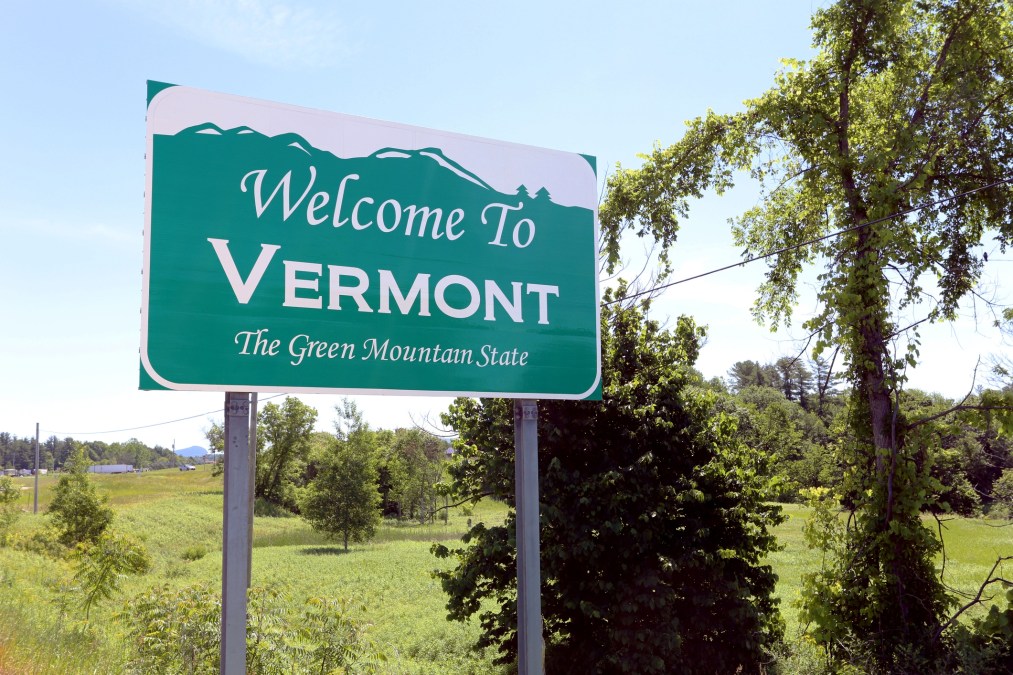 The Vermont Agency of Digital Services on Friday announced it's hired Kristin McClure, a former IBM executive, as its new chief data officer.
McClure, who started Jan. 13, succeeded Andrew Laing, who stepped down after six years with the state government for a job with a private consulting firm.
Having most recently held technology management positions with the semiconductor manufacturer GlobalFoundries and the consulting and business services firm Capgemini, McClure is now responsible for managing the state's internal data assets and its "external data ecosystem," along with leading "enterprise analytics, decision making affecting analytics, directing analytics processes, and for using analytics to drive innovation and enterprise objectives," according to an ADS press release.
In an interview with StateScoop, McClure said it's still too early for her to be sure of which projects she'll focus on specifically.
"I'm coming in really open-minded and focusing on listening in the first 30 days," she said. But she said she intends to center her work around a handful of themes, including improving data governance, data operations, data insights and the the how the state communicates that information.
"What is this data telling us and how do we use that to make informed decisions?" she said.
McClure said she's working closely with Vermont Chief Information Officer John Quinn as she identifies the areas that need her attention most.
"It's about working with each agency where they are so they can all advance together within this collective for the whole state of Vermont," she said.
Quinn says in the agency's press release that McClure's background and experience — which includes a master's degree in data science from The University of Vermont — made her a good fit for the role.
"I'm excited to appoint Kristin to the Chief Data Officer role," Quinn said. "Her background and approach to solving problems make her a great fit for the ADS team. I expect that we will see great things from her and her team over the course of this year."
At Capgemini, McClure "developed automated contract reconciliation to identify areas of financial and operational improvement, performed a quality assessment audit on data science practice and methods, and created process and data flow to provide financial inclusion in underdeveloped countries," according to ADS.
ADS is currently undergoing a project to standardize the software tools agencies use for customer relationship management. Quinn told StateScoop last year that drawing "instant analytics" from the state's applications was one of his priorities.
This story was updated after publication to correct which graduate school McClure earned her degree from.