Vermont Agency of Digital Services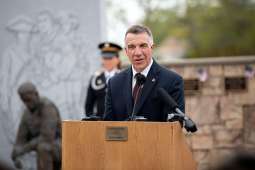 Denise Reilly-Hughes, Vermont's former deputy tech secretary, is now the state's chief information officer.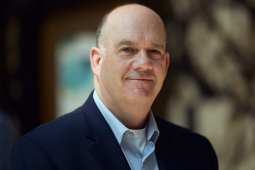 Shawn Nailor, who spent 35 years in Vermont state government before unexpectedly becoming CIO last year, is retiring.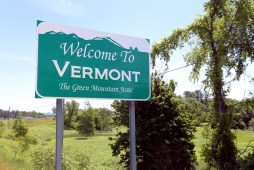 Kristin McClure, who most recently worked at the professional services firm Capgemini, will now manage the state's data assets and infrastructure.