Transparency hinges on citizen internet access
A new study by the University of Missouri finds that government transparency increases when citizens have better web access.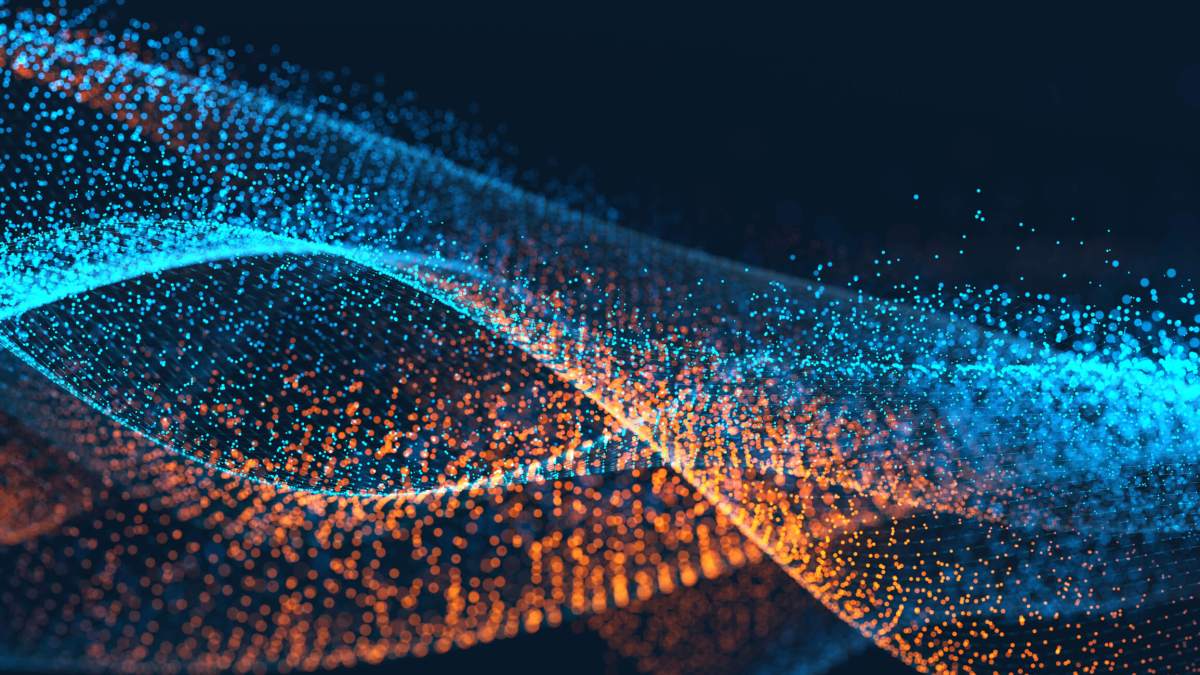 Municipal governments are underestimating the value of transparency and the role online access plays in building trust with the public.
A study conducted by Charles Menifield, professor and associate dean of academic programs in the Missouri University Truman School of Public Affairs, found a direct correlation between the extent of local government transparency and the level of internet access possessed by its citizens.
"Transparency is important because it improves overall trust in the government and validates that governance to its citizens," Menifield said. "The difference between the truth and a lie is evidence. If governments can provide proper evidence to citizens that they are governing well, it can improve the possibility of positive interactions between governments and the people."
The study, which analyzed internet access and a slew of other demographic information in thousands of counties around Missouri and plotted them against the quality of municipal governments' internet transparency, discovered that governments in web-accessible, densely populated urban areas are significantly more likely to share information with the populace. The opposite is true in similar areas where residents have only poor or moderate access.
The findings, published in State and Local Government Review, point to a challenge facing governments in areas where Internet access is limited, according to Menifeld, because much of residents' confidence in their municipal government is grounded in lawmakers' openness.
The solution, according to Menifeld, is not necessarily as simple as connecting more people to the internet.
"We identified many factors contributing to an increase or decrease in government transparency, including internet access, education level, poverty level, minority populations and population density," Menifield said.
"While it is clear that urban areas with higher levels of Internet access had greater government transparency on county government websites, this does not mean that improving Internet accessibility in every area will automatically improve transparency. It is important for government officials to base their transparency efforts on the needs of their current citizens."
There is no universal answer in the effort to begin ameliorating this problem, as each county is face with a unique set of barriers in citizen access and comprehension; however, Menifield states that it should be a top priority for municipalities going forward.
"For governments to improve transparency in their counties, it really requires a holistic approach that directly addresses the needs of specific areas," Menifield said.
"If a highly educated population in an urban area has low Internet access, then improving that access may improve citizens' abilities to seek government information online. However, in a rural, less educated population, governments may want to seek transparency in other ways than online, or search to improve factors like education and income first."