Texas lays out plan for TikTok ban
Gov. Greg Abbott gave Texas agencies until Feb. 15 to develop policies implementing a ban of TikTok and other Chinese technology.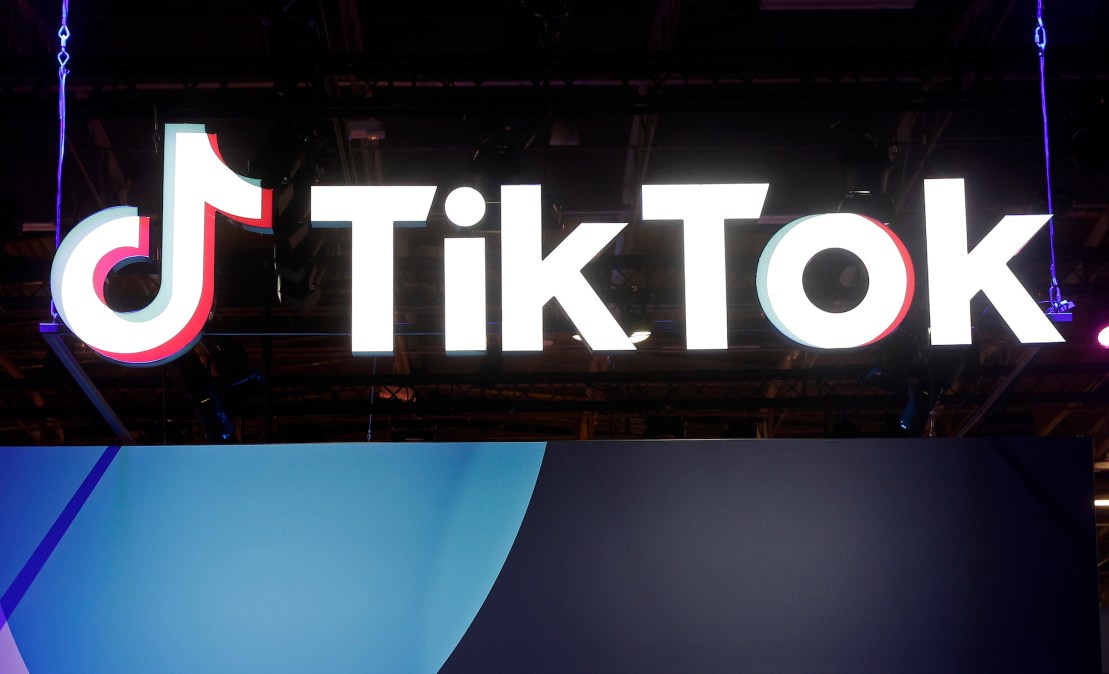 Texas Gov. Greg Abbott this week issued more formal instructions for state agencies as they face a Feb. 15 deadline to implement his recent order banning TikTok and other Chinese-made software and hardware from government-owned computers.
Under the instructions, which were developed by the state departments of Public Safety and Information Resources, Texas agencies must "identify, track and control state-owned devices" to prohibit access to the banned products. Enforcement could range from restricting access to app stores to remotely wiping mobile devices that are not in compliance. The governor is also requiring agencies to reconfigure firewalls to block access to TikTok and other banned sites.
"Each agency's IT department must strictly enforce this ban," the recommendations read.
Abbott is one of dozens of governors nationwide who in recent months have said they're banning TikTok from state networks, as the popular video-sharing app continues to face accusations that its parent company, ByteDance, shares U.S. user data with the Chinese government and promotes content favorable to the regime in Beijing.
In addition to TikTok, Abbot's order targets Chinese online commerce giants Alibaba and Tencent — including subsidiaries, like Tencent's messaging app WeChat — and the device manufacturers Huawei and ZTE, which are already banned by the federal government and many other states. The governor also listed the Russian antivirus software publisher Kaspersky, which has been accused of Kremlin ties. The list of banned companies could be further revised, according to Abbott's office.
Along with banning the listed products from state-issued devices, Abbot's order covers Texas employees and contractors who use personal devices to conduct government business. It also extends to all networks operated by state entities, including public universities, meaning students who've installed TikTok on their phones will be unable to use it while connected to campus Wi-Fi. The University of Texas at Austin and other schools blocked access last month, as have public universities in some other states that've moved against TikTok.