Texas lawmakers consider firming up chief data officer's role
New legislation would give data-oriented work a more solid footing within state government.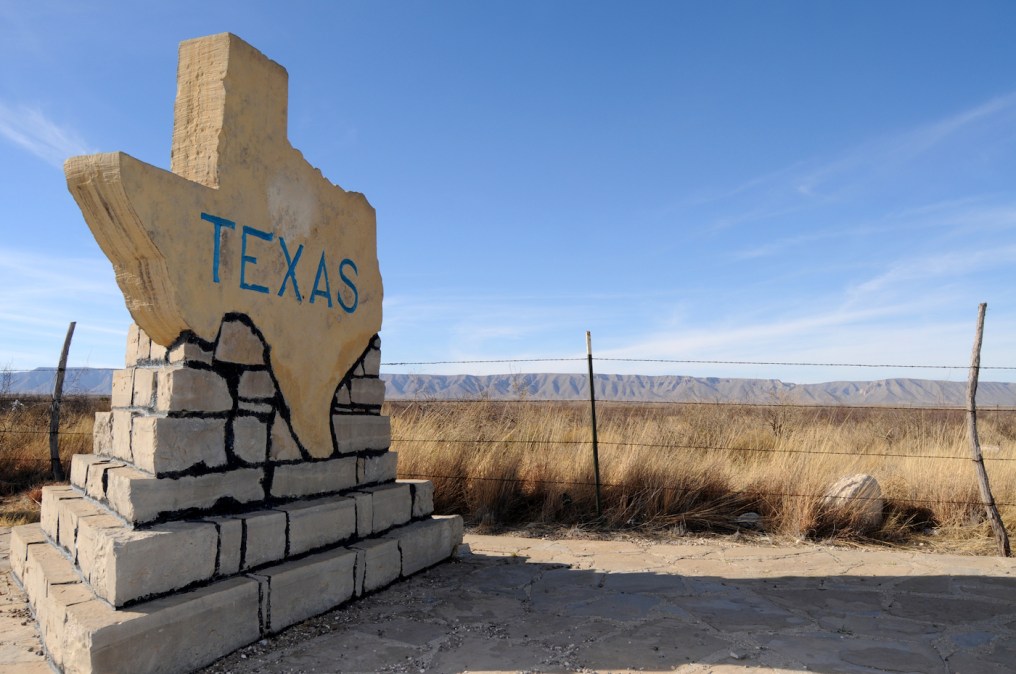 Two bills introduced in the Texas legislature last month would firm up roles around the state's use of data, potentially opening new opportunities for cost savings and operational insights.
Texas currently has a statewide data coordinator, a role held by Ed Kelly, but the office is set to expire in 2021. Senate Bill 819 would rename Kelly's position to "chief data officer" — a moniker used in most states that have a statewide data official — and make it a permanent fixture in Texas government.
The chief data officer would be tasked with the creation of a "digital transformation guide" designed to assist state agencies with efforts to collect, store and manage state data.
As valuable as this legislation would be in solidifying the future of data-sharing and use in Texas state government, Kelly told StateScoop another measure, House Bill 1784, would go further in improving how his office coordinates with other agencies.
The House bill directs agencies to create data-management officers, who would act as official points of contact to the statewide data chief. Kelly said he already has points of contact in many of the agencies he works with on data coordination and data-sharing efforts, but those people are usually taking on the task on top of their official duties.
"If we get the proposed bills passed, the agencies can legitimize their individual programs," said Kelly, a former Texas Department of Agriculture official who was named the state's data coordinator in 2015.
Kelly said the state's use of data is growing more advanced all the time. Active data-sharing agreements can now be found in several state agencies, including one between the Texas Department of Criminal Justice and the Texas Workforce Commission that the state claims has saved it more than $90 million over the past four years.
Kelly's office also recently created a statewide data exchange compact, a template that allows agencies interested in data-sharing to forego the usual legal discussions required before an agreement could be formalized.
He said work is also underway to expand use of Texas' open data portal, which was recently migrated to a new private-cloud platform under a contract with Tyler Technologies. The new platform makes it easier for state offices to share data within their agencies or other outside departments, Kelly said.
Beyond saving money, Kelly said data-sharing holds promise for advancing the missions of the state's businesses. One project that isn't official yet, but that he said he hopes to move forward, is finding new ways to use data in support of the state's veterans suicide prevention program.