Ten states recognized for using data in decision-making
Results for America recognized 10 states for how they use data to make decisions that involve taxpayer dollars on Wednesday.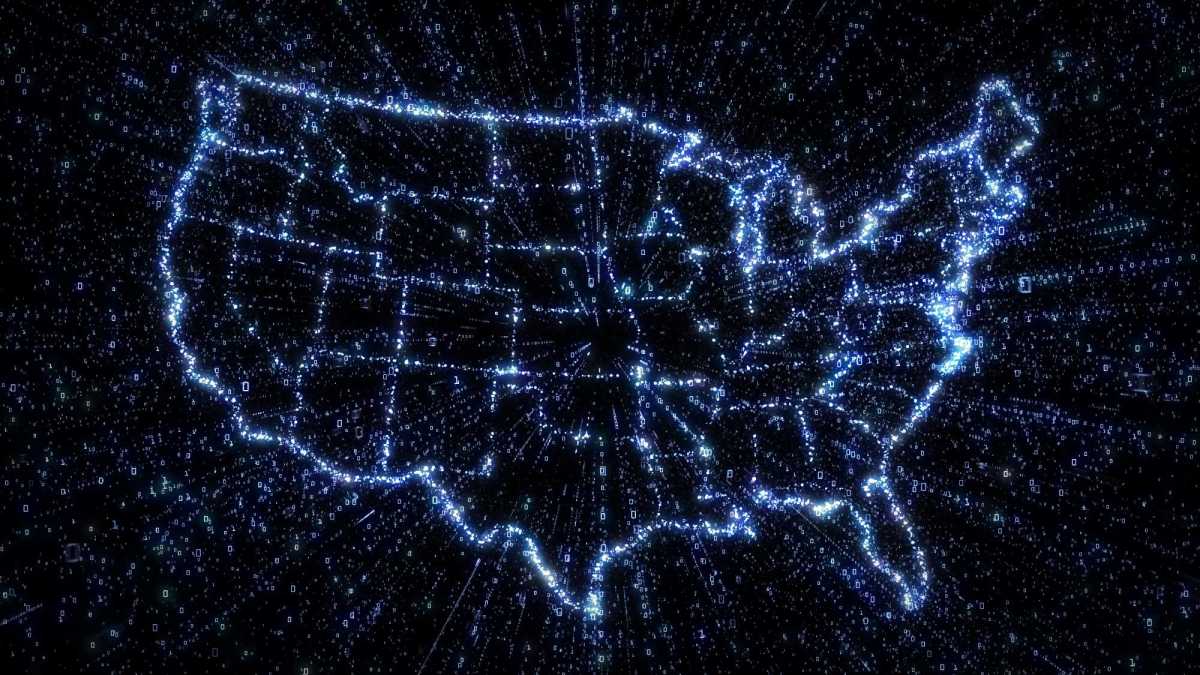 Results for America, a nonprofit that aims to help governments use data to solve community challenges, on Wednesday recognized 10 states for their use of data in decision-making.
As part of the group's annual Invest in What Works State Standard of Excellence program, it publicized a total of 194 data efforts by state governments and recognized five leading states — Colorado, Minnesota, North Carolina, Oregon and Tennessee — and five honorable-mention states for their projects.
Michele Jolin, the CEO and co-founder of Results for America, said in a news release that based on the group's ranking and analysis of the state data practices, it was clear that both red and blue states are using data and evidence to produce better, more equitable results for their residents. The leading and honorable-mention states were recognized based on criteria such as evaluation leadership, data use, performance management and data policies.
Tennessee received a leading state designation from the nonprofit for its investment of funds in evaluations and using the data from those evaluations to make evidence-based decisions. The state was also lauded by Results for America for its investment of more than $250 million in five data-driven programs since 2020, including initiatives that aim to reduce recidivism rates and encourage offenders' potential to succeed after incarceration.
"Throughout our history, Tennessee and its people have played key roles in leading the nation. It's important that we continue to lead with investments based on data to ensure success," Tennessee Gov. Bill Lee said in the press release.
Some states outside of the organization's official recognition as a leading or honorable state were still mentioned for their evidence-based practices. Ohio received recognition for its addition of evidence to the state's budgeting process. The state now requires agencies that request funds for new or expanded programs to provide additional information in their request to the Ohio Office of Budget and Management, such as a summary of evidence backing their request.
"Governors, state legislators and state agency leaders are using the key levers of power – grantmaking, budgeting and direct services – to expand evidence-based solutions and accelerate economic mobility," Jolin said. "By building more efficient and effective governments, they are helping restore the public's faith in government's ability to tackle our most urgent challenges."