Study finds state IT execs struggle to meet mobility goals
A new StateScoop study finds that while state agencies see the benefits of investing in mobile technologies, state IT executives continue to face an uphill battle in delivering on mobile's promise.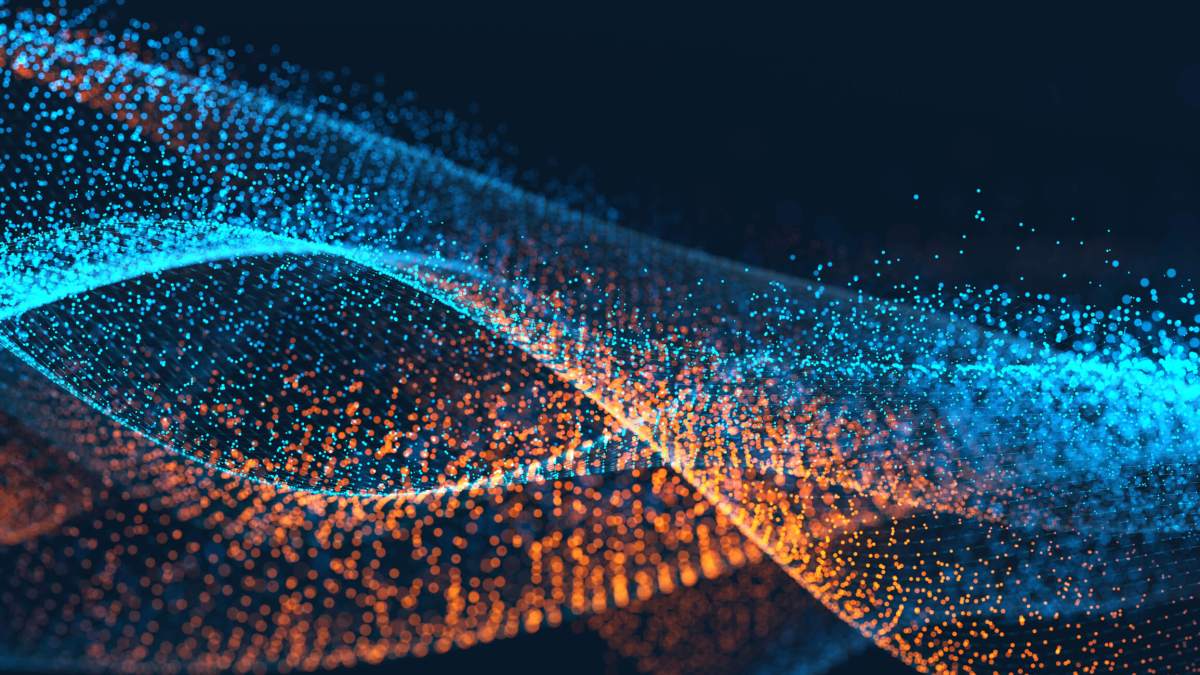 Empowering employees with mobile technology remains a top priority for state IT leaders, but a new survey suggests that many state agencies lack the funding and formal strategic plans to fully execute on that priority. And nearly seven out of 10 state IT officials polled say users often complain about their agencies' wireless network performance.
The new study, released by StateScoop Jan. 16 and underwritten by HP, indicates that while state agencies see the benefits of investing in mobility, executives responsible for state IT and mobile technology continue to face an uphill battle in delivering on mobile's promise.
Among the study's top findings, based on a survey of 470 IT executives from state government agencies:
Seventy-two percent of respondents said mobility was a high- or mid-level priority at their agency.
But only 57 percent of respondents said their agency has a formal mobility strategy.
Nearly half said their agency's IT and mobile budget is insufficient to address current and emerging mobile technology needs.
Six out of 10 respondents say agency-issued/managed mobile devices are allowed access to public wireless networks, raising the study's concerns about how best to safeguard agency information.
Meanwhile, two out of three respondents say the number of mobile devices, including employee's own devices accessing agency networks continues to grow, creating new network capacity and wireless management demands.
IT leaders appear to be facing a difficult time keeping up with demand, according to the survey, which polled chief information and technology officers, chief operating officers, and other senior IT and program officials working for state government.
Seven out of 10 state IT leaders surveyed, for instance, say users "often complain about wireless performance" on the their agency networks, pointing to disruptions and dead spots within agency facilities. Developing the appropriate security controls also remains a crucial issue, with half of those surveyed saying it was the biggest challenged they faced in moving forward with their mobile strategies.
"Mobility can pose a complex challenge for IT administrators with various issues: dealing with security, governance, network management and even the selection of which device is best," said Diana Hansen, manager of public sector marketing for HP Printing and Personal Systems, which sponsored the survey. "IT modernization from the front end to the back end will help to reduce security risks."
On the brighter side, state leaders seem convinced there's a pay off for investing in mobile technology, citing improved productivity, continuity of operations, cost savings, improved employee retention and customer services among the top benefits.