For IT modernization, Montana CIO says 'strike while the iron is hot'
Montana CIO Tim Bottenfield called on his counterparts to push "aggressively" for IT modernization funding before the memory of the pandemic begins to fade.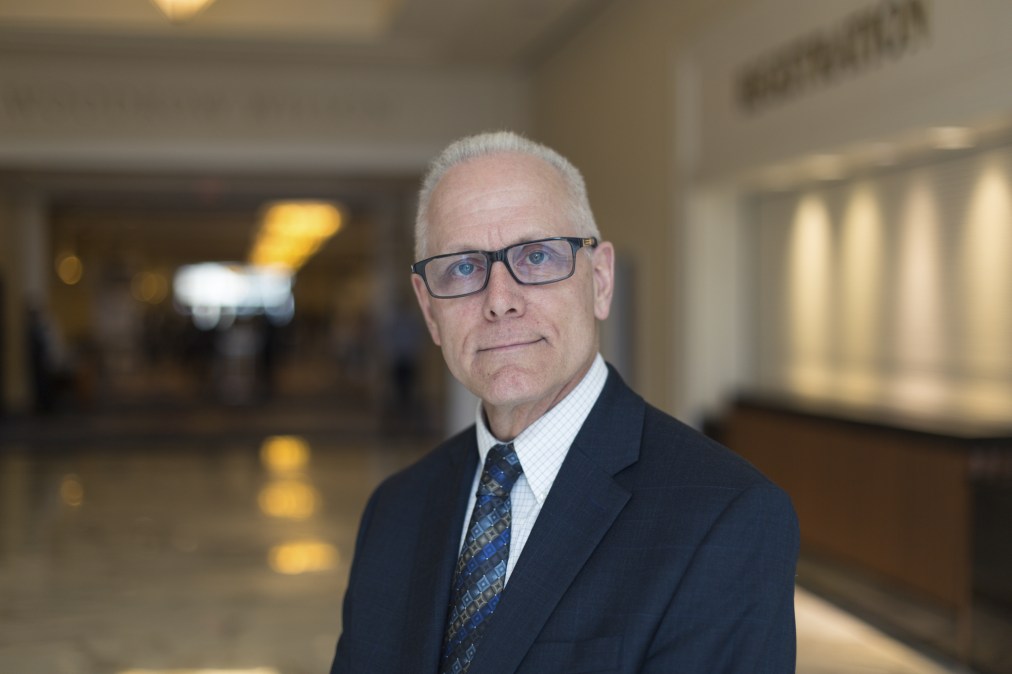 The coronavirus pandemic has beamed a spotlight on the work on the work state technology departments perform for their fellow government agencies. But Montana Chief Information Officer Tim Bottenfield said this week he doesn't think the new exposure will last, and that now is the time to push for overdue upgrades.
"We've got to hit up the legislature while it's front and center and make sure that we're doing our due diligence and working across the street with the governor's office," Bottenfield said during an online event hosted by Scoop News Group. "I think what we need to focus on is pushing for change rather aggressively. In those areas that need to be revamped and modernized, I think the attitude of strike-while-the-iron-is-hot is what we ought to be doing."
Many states' unemployment systems crumbled under the weight of millions of new claims for support during the pandemic. In Montana, where Bottenfield said the unemployment system is "antiquated," it held up comparatively well. Still, he said, the Montana Department of Labor and Industry is pushing for upgrades while the memory of backlogs, customer complaints and negative headlines are fresh.
"One of the things I think we want to consider right away is the impact and the scope of any system that we're looking at and we need to be able to have a good view of what the impact is to the citizen," he said.
Bottenfield admitted that state governments like his have far too many outdated systems to upgrade all of them, and that prioritizing projects based on measures like scope and relevance to the general population will be necessary. (Pandemic-fueled budget shortfalls are also expected to take bites out of IT departments' budgets.)
"I don't think the pandemic has necessarily changed the way that we prioritize projects and the ask for funding," Bottenfield said. "It's probably just shone a brighter light on some of these systems, but the priority really needs to be presented to the legislature and to the governor's office."
For many states, COVID-19 has been something of a technological boon. Aside from the stressful time crunches described by state IT leaders, the health crisis also introduced opportunities to accelerate projects and force cultural office changes that might have taken decades otherwise. In Montana, too, Bottenfield said, the pandemic has led to the automation and digitization of many processes — a trend that he predicted will continue well after the pandemic has ended.
"This past year, June 30, I didn't sign one piece of paper," he said. "Every process that we had in place was converted to a digital process and that's just a very simple example of what's happened all over the world and all over state government, local government, everywhere. We did it in short order, but we know there's still work to do."