State IT execs tap training to prepare employees for jobs of tomorrow
In a special edition of StateScoop's "Priorities" series, state tech leaders detail strategies they're using to prepare their employees for the coming wave of new technologies and state IT jobs.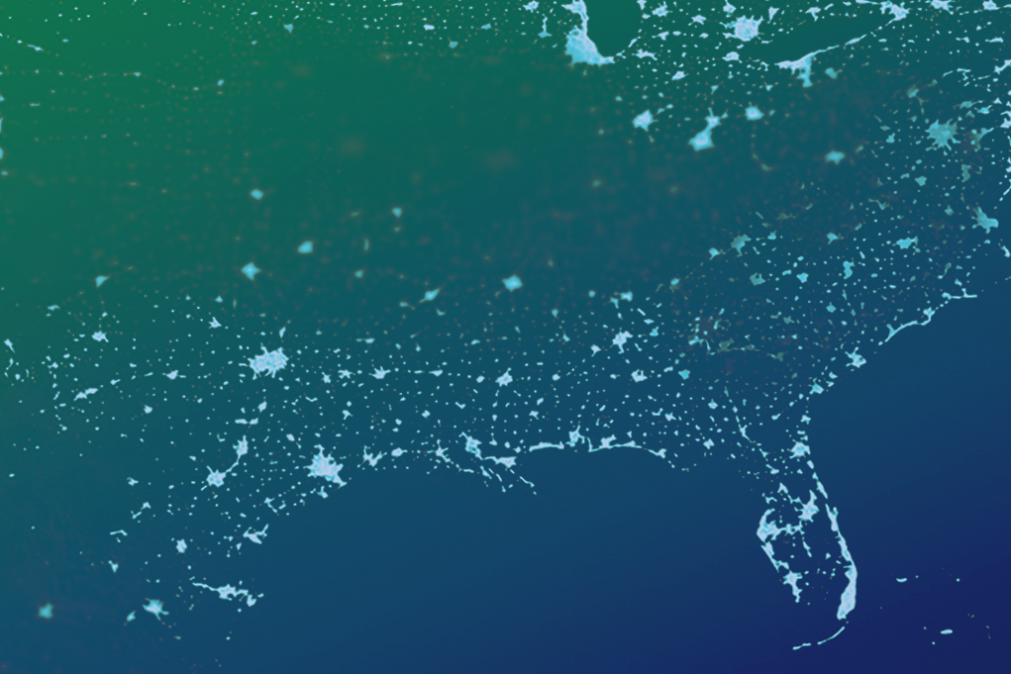 In the latest episode of StateScoop's "Priorities" series, four state IT experts outlined the challenges surrounding human resources and talent management. The leaders discussed the difficulty of simultaneously training employees for the jobs they currently hold and the jobs they will be forced to assume as state governments embrace new technology.
Richard Spires, the CEO of Learning Tree International and previously the chief information officer for the U.S. Department of Homeland Security and Internal Revenue Service, cited workforce assessments as a helpful tool for creating a training vision.
"[With assessments,] you can really determine the skills and abilities of your staff, and it's not so much of a 'gotcha!' exercise," Spires said. "It's more about once you've determined that and where you see gaps in your workforce, you can build the kind of learning plans including training and mentoring and job assignments to be able to get your staff from where they are today to where you'd like to see them."
Morgan Reed, chief information officer of Arizona, agreed, and said he's working to emphasize a focus on cloud, software as a service and other new technologies.
"Right now, it's not so much, 'Are people prepared to do the job they were doing yesterday,' but more of, 'How are we prepared to do the jobs that we're going to be doing tomorrow?'" Reed said. "As we look to bring in transformative technologies … we are going to have to transform our workforce through training."
Workforce issues placed No. 8 on the 2016 annual top 10 priority list created National Association of State Chief Information Officers (NASCIO). In 2015, the topic ranked as the No. 6 priority, its highest ranking since initial appearance on the list in 2008.
On the podcast:
Keith Werner, chief information officer, North Carolina
Nelson Moe, chief information officer, Virginia
Morgan Reed, chief information officer, Arizona
Richard Spires, CEO, Learning Tree International
Things to listen for:
In North Carolina, Werner said he's assessing the state's information technology workforce to determine what capabilities he has and what he'll need as the state continues its consolidation into the Department of Information Technology.
As Virginia's outsourcing agreement with Northrop Grumman winds down, Moe said he plans to tap assessments and training to prepare employees for their work after the contract expires.
Reed, who has only been Arizona's CIO for about a year, said he's counting on his newly-hired state technology leaders — like his chief technology officer and chief strategy officer — to help him recruit strong IT talent.
Spires recommended states look toward the many frameworks available for state IT officials and use those to chart a path forward for key capabilities the workforce of the future will need.
As North Carolina continues its consolidation, Werner said that he will use completed workforce assessments to ensure the people land in roles that will encourage them to stay in state service.
Priorities is StateScoop's monthly podcast that examines the leading strategies, technologies and challenges that state CIOs expect to face this year. This episode of Priorities was sponsored by Learning Tree International.
In addition to listening to Priorities on StateScoop.com, you can now subscribe to the podcast on iTunes and have episodes delivered directly to your podcasts app on your smartphone when they are released.