Multiple state employment sites down after cyberattack on Geographic Solutions Inc.
A cyberattack against Geographic Solutions Inc. has taken several state unemployment and workforce sites offline.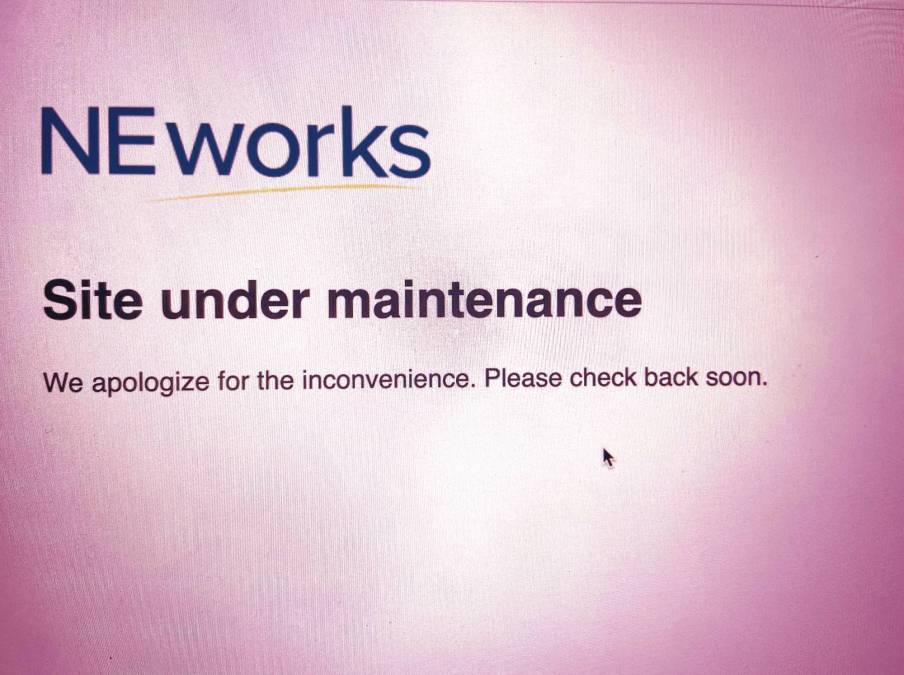 Workforce and unemployment sites are down in multiple states after a cyberattack on third-party vendor Geographic Solutions Inc.
Several states have reported that the outages, which began as early as Sunday in Nebraska, are a result of a cyberattack against the company. The South Florida Sun-Sentinel also reported that the outage is due to an attack on Geographic Solutions.
California's Employment Development Department said in a release Wednesday that "dozens of states" are included in the outages. The overall scope of the attack is not immediately clear. Geographic Solutions did not immediately return a call for comment. Louisiana's workforce commission posted on social media that its HiRE employment website is down and that the outages could affect up to 40 states.
Florida's Employ Florida site is down, but the state's economic development and workforce office has not posted online about the outage.
Geographic Solutions is headquartered in Florida and describes itself as the "leading vendor" of employment software for state and local agencies. The company has not posted about the attack on its social media channels as of Thursday morning. The vendor's website was also not available at publication time.
The company does appear to be communicating with states on the situation — Nebraska's notice reports Geographic Solutions is working "around-the-clock" to restore access to its systems.
Louisiana's Wednesday notice said the department "estimates that the site will be restored in 72 hours."
The company told Nebraska officials that the attack only affected its systems and there's "no evidence" of compromised user data, according to the state.
In response to the outages, California is temporarily lifting a requirement that unemployment seekers register with the state's jobs website. The state's instead encouraging users to look for work on the National Labor Exchange and other job websites. Nebraska officials said they don't anticipate the outage will prevent people from receiving their unemployment insurance benefits, though it's disrupted the process of filing claims.