Washington state transportation services partially restored after cyberattack
Officials said they're working to get digital services back online after a recent cyberattack disrupted the flow of travel data.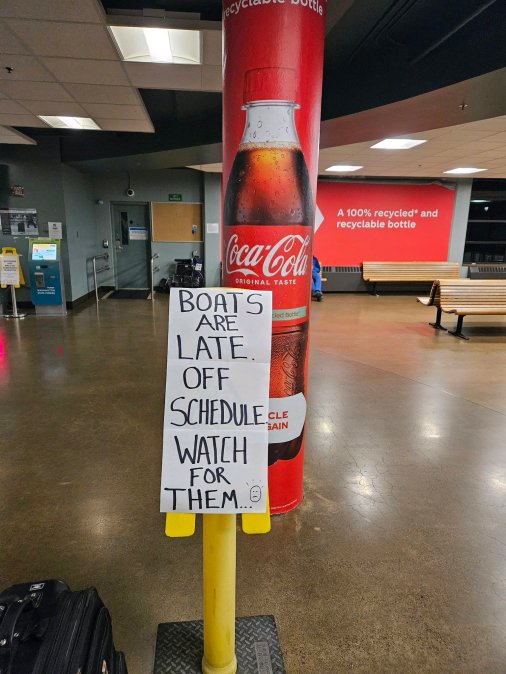 The Washington Department of Transportation's computer systems are partially back online after a security incident this week disrupted its website and mobile apps.
A disclaimer at the top of the department's homepage reads, "Portions of the website and mobile app are unavailable at this time." The system outages, which were first reported at 6 a.m. local time on Tuesday, disabled pages on the department's website and left some real-time data feeds blank on mobile apps.
"We know this disruption is frustrating, our staff relies on the same disrupted tools and systems in their own travels," Kris Abrudan, communications director for the Washington Department of Transportation, wrote StateScoop in an emailed statement. "We want to thank the public for its patience and understanding as we work to get this issue resolved and systems restored."
She said the department is working to restore certain public-facing web applications that are still experiencing outages. Video feeds for traffic camera feeds and ferry schedules have been restored on the department's mobile app, but not on its website.
Several other web applications — including the department's travel map, mobile app, ferry vessel watch and online freight permits — remain out of service. Abrudan said the department is attempting to restore service while also safeguarding the systems.
Abrudan said that the system outages were caused by a cybersecurity incident seemingly aimed at interrupting the flow of travel-related information. She said there was no indication at this time that any other systems were affected or that personal information was accessed.
Abrudan said the department's social media accounts and the National Weather Service can still provide information real-time traffic, pass conditions and weather forecasts.