Tech 'road maps' show states how to improve digital services
A series of nine memos provide states with advice on how to expand their capacity for technology projects and improve digital services.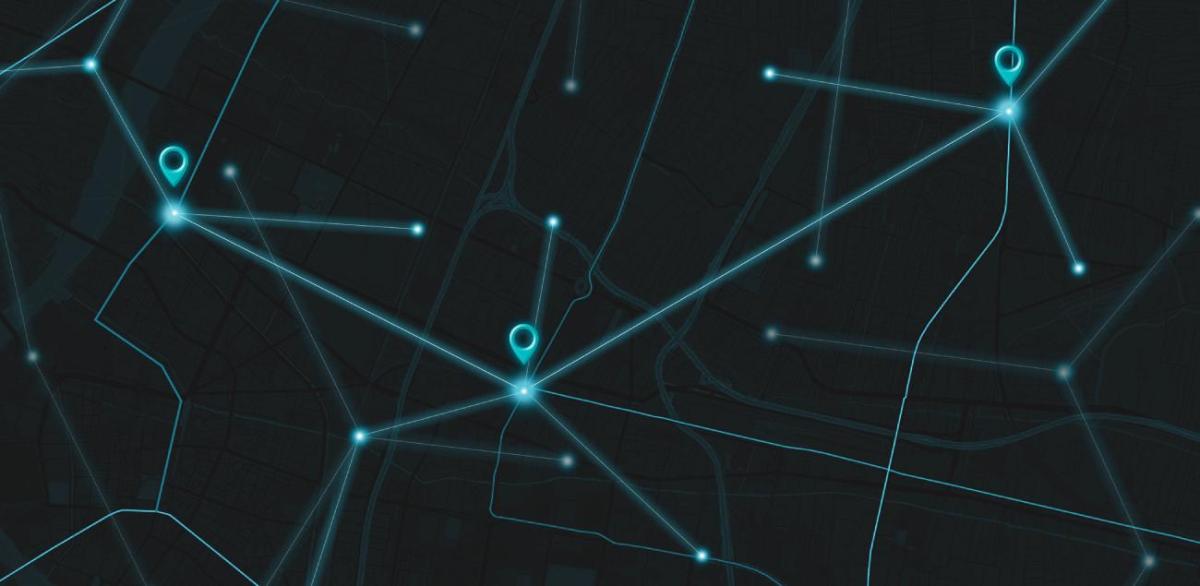 Four nonprofit groups last week published a series of nine memos designed to help states quickly build tech capacity and improve their digital services.
The project, led by the Tech Talent Project, a workforce group, includes contributions from more than 140 nonprofit, government and technical leaders on how to improve service delivery for constituents and prevent future technology failures. The other groups are the New America think tank, the American Enterprise Institute and the Beeck Center for Social Impact and Innovation at Georgetown University.
Project co-chair Cecilia Munoz, a New America board member and former director of the White House Domestic Policy Council, said in a press release that when she was in government, she received "a lot of memos about what to do, but almost nothing about how to do it."
John Bailey, a nonresident senior fellow at the American Enterprise Institute and former special assistant to the president for domestic policy under George W. Bush, agreed.
"It was important to us to prepare materials that would provide clear road maps for how to get things done," Bailey said in the release.
The project provides a "playbook" of actions that governors' offices and state agency leaders can take to secure funding for technology modernization, find staff with the right technical knowledge and expertise and streamline procurement processes. The memos also address enhanced use of data in policy design and service delivery, cybersecurity and taking a human-centered design approach to digital services.
With the federal government making more than $750 billion in funding available to state and local governments since March 2020, Baily and Munoz said in a letter accompanying the memos that state and local leaders have a "once-in-a-generation opportunity to improve interaction between states and their constituents."