State and local government gain increased focus in new NIST security controls
The latest rewrite of the controls catalog published by the U.S. Department of Commerce agency is intended to bring a wider audience.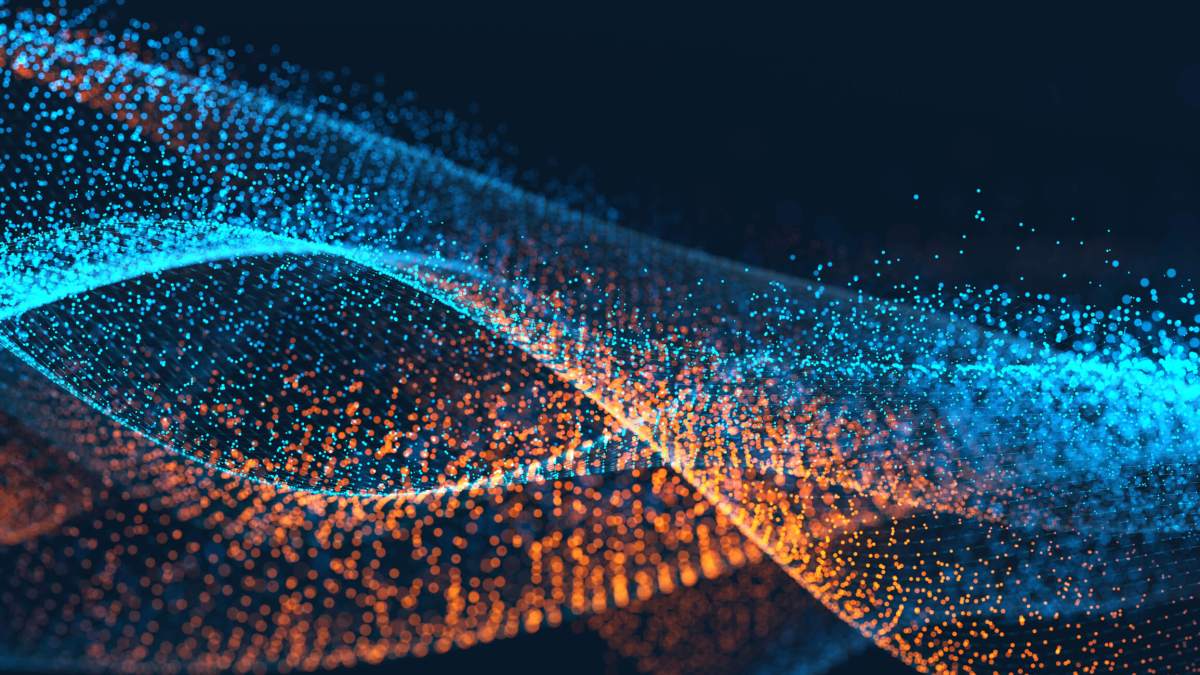 The National Institute of Standards and Technology removed the word "federal" from the title of its security and privacy controls catalog as part of a rewrite this week.
"The reality is, today we're all of us — federal, state and local government and the private sector — using the same technologies … and facing the same [cyber] threats," said NIST Fellow Ron Ross.
Officials said they wanted to be more welcoming of a wider audience concerned with cybersecurity, including academia and private industry. Other changes to the catalog include the integration of privacy controls.
Get the full report from Shaun Waterman on CyberScoop.