South Dakota's modernization success offers a blueprint for state IT everywhere
The state has seen success where others have failed, and its technology leaders says they know — at least partially — why.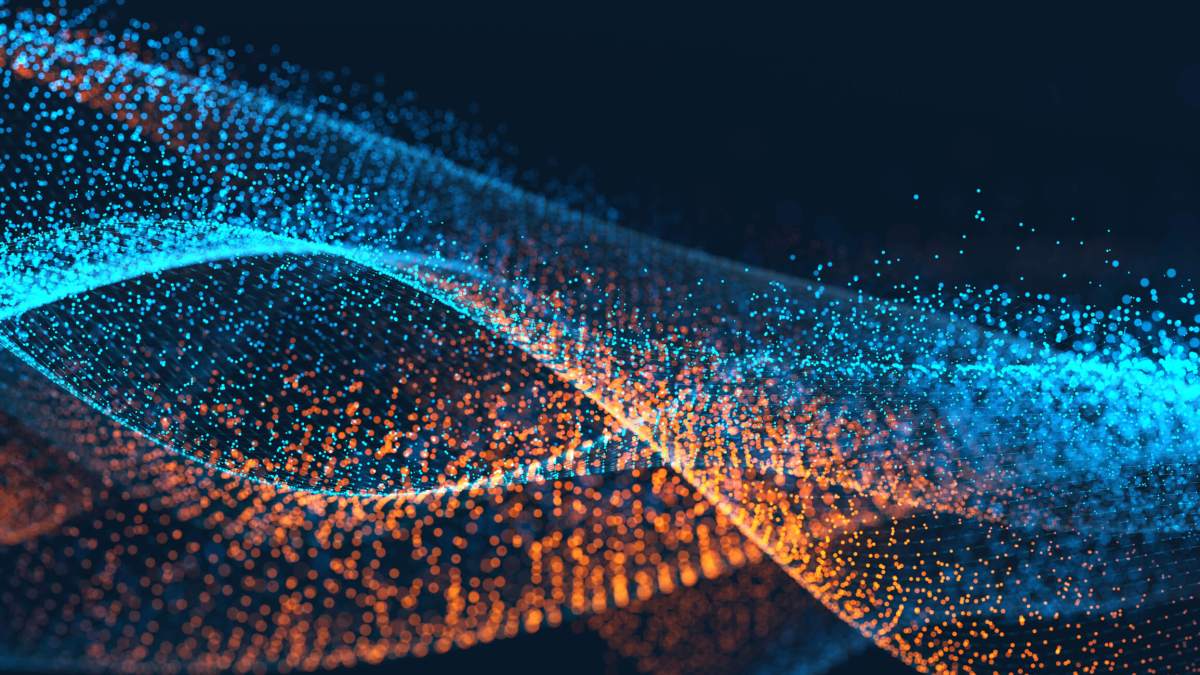 It's become common to see gigantic state IT modernization projects go terribly wrong, but recent success in South Dakota shows that with dedication and forethought, the odds can be shifted in government's favor.
The South Dakota Bureau of Information and Telecommunications (BIT) is now amid a project to modernize its vehicle licensing and registration system, and project leaders told StateScoop they expect it to finish on time and within its budget early next year. The main reason for its success, they said, is that they had practice. It's similar in size, cost and complexity to another project completed in 2016.
Granted, South Dakota has a few things going for it when it comes to IT modernization. The entire state has about 870,000 people, equivalent to the population of Jacksonville, Florida. But it also has the advantage of wisdom in its technology leadership. There are a few things that Chief Security Officer Jim Edman and team did right on previous projects that could apply in other states and flip the national trend of costly and prolonged IT failures.
They learned a lot in replacing a 30-year-old mainframe system that managed all of the state's applications for driver's licenses and identification cards. Edman recalled that the governor's office and the Department of Public Safety (DPS), which managed the system, were being pressured into an upgrade by a vendor that happened to know how old the legacy system was.
The initial estimate from the vendor came in at $10 million. The governor's office suggested $5 million instead — but it also asked BIT how much it thought an upgrade would cost.
BIT's assessment was $1.5 million. Edman said the vendor was not impressed.
"They said, 'No way. You can't build a driver's license application for a million and a half dollars,'" Edman said. "And so we proved them wrong, apparently."
BIT's estimate did turn out to be low — but just a bit. The final cost was $1.6 million. Asking for just $100,000 in change requests is a "monumental success" for a project like this, Edman said.
How to succeed in state IT
The state decided that handing the project off to a vendor was unnecessary. BIT dedicated three developers to the job and brought in two outside .NET programmers for support, but the project was managed internally. Edman attributes their success to a strong partnership between BIT and the DPS — as well as a thorough understanding on all sides of what was required.
"In any development project, you need to have a good knowledgeable client that understands the business functions, and you need to have a good technology team on the other side," Edman said. "You can't have one or the other and be successful."
South Dakota doesn't try to do everything itself, Edman said, but hiring a contractor to take on a massive and intricate technology project often results in "churning" — developers cycling through requirements and wasting time redoing work as they try to interpret and comply with the needs of their customer. BIT has been managing the state's driver's license application system for decades — no one had to explain how anything worked.
Mark Cichos, a development manager with BIT, agreed the partnership was key. No one did anything special or unusual — they just had talented people who were familiar with the subject matter.
"DPS, our agency for driver's license knew what they wanted," Cichos said. "We assembled a very good tech team and assigned a really good project manager and all the pieces worked together to make sure that we stayed on time and on cost."
The combination of clear expectations and institutional knowledge also helped BIT avoid what Edman says is the biggest danger to any project: scope creep, or the tendency of a project's purpose and size to expand beyond what was initially proposed.
The overall sense of commitment also has been important. More than anything else, the team wants to see the work get done right, at a price the state can afford.
"I think of BIT as a nonprofit," said Paul Bousa, a BIT development manager. "If we go with a vendor, they're bumping the price up to make a profit."
It doesn't work this way everywhere. StateScoop on occasion has heard from those working in state IT that vendors are sometimes put in charge of projects as a political shield. If a large, risky project fails, the state has someone to point the finger at. So often when states fail expensively, it's because leaders — fearful of leading programs in the wrong direction — have exposed themselves to the hand of an outside force.
"I would rather take the opposite approach," Edman said. "I would rather have it be 100 percent my responsibility and so I can have a much greater impact on its success. We don't develop everything internally, but when it's our own developers, we have a much greater degree of confidence that we are going to be successful."