South Dakota names state chief technology officer Pat Snow as acting CIO
Snow will serve in an interim capacity through the end of this year following the retirement of longtime CIO William "David" Zolnowsky.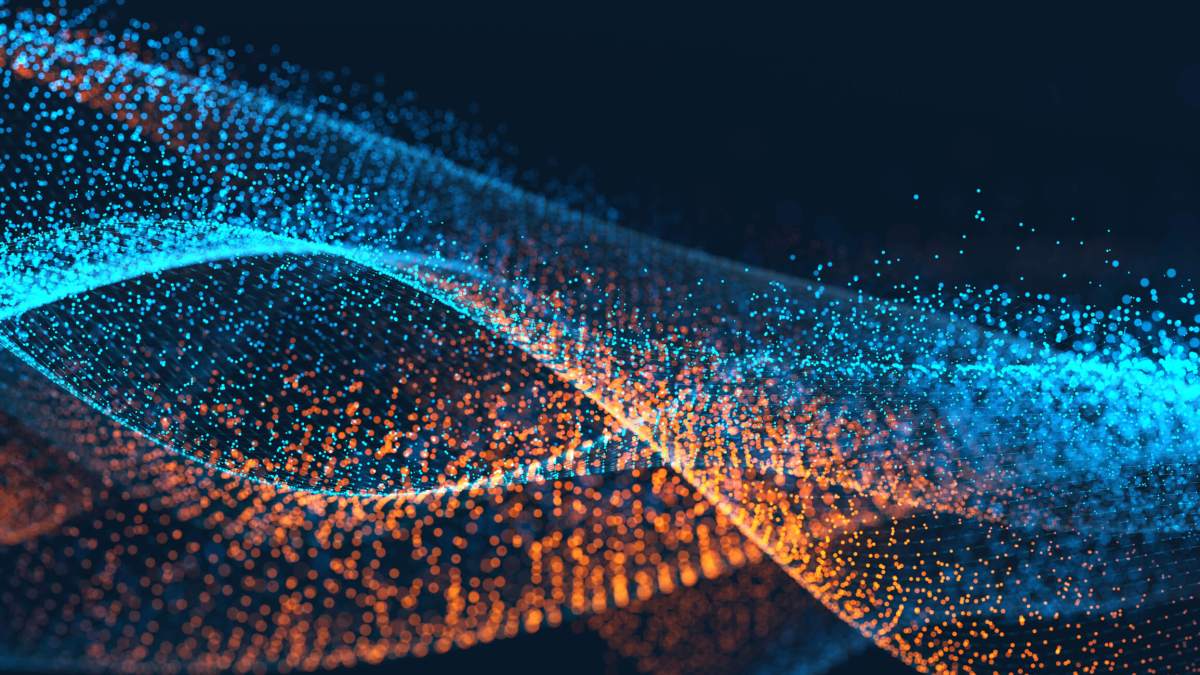 South Dakota Gov. Dennis Daugaard has appointed the state's chief technology officer, Pat Snow, to take on the added role of chief information officer following the retirement last month of William "David" Zolnowsky.
Daugaard named Snow as Zolnowsky's acting replacement on March 30 after Zolnowsky's retirement at the end of a 44-year career in South Dakota's state government. Snow has served as the state's top technology official and director of telecommunications since 2015; he previously spent 19 years as a network technology manager for the state.
"Pat is a seasoned executive with over 30 years of experience in information technology service development and implementation," the state's Bureau of Information Technology posted on its blog Monday. "During his tenure with South Dakota state government, BIT has achieved national recognition as a leader in technology service consolidation efforts in government and education."
Among Snow's listed accomplishments is making South Dakota the first state with a centralized information technology operation, which the state achieved in 1996.
As interim CIO, Snow will serve as BIT's commissioner, with a portfolio that includes delivering network technologies, cloud services, telecommunications, and first responder radio to the state government employees, as well as South Dakota's grade schools and public universities.
Snow also serves as president of the National Association of State Technology Directors. He is expected to be in the dual role of chief technology officer and CIO until the end of the year.