Social network for 'smart cities' encourages idea-sharing
A website called The Atlas that hosts case studies now includes social components its creators hope will engender deeper conversations between local governments.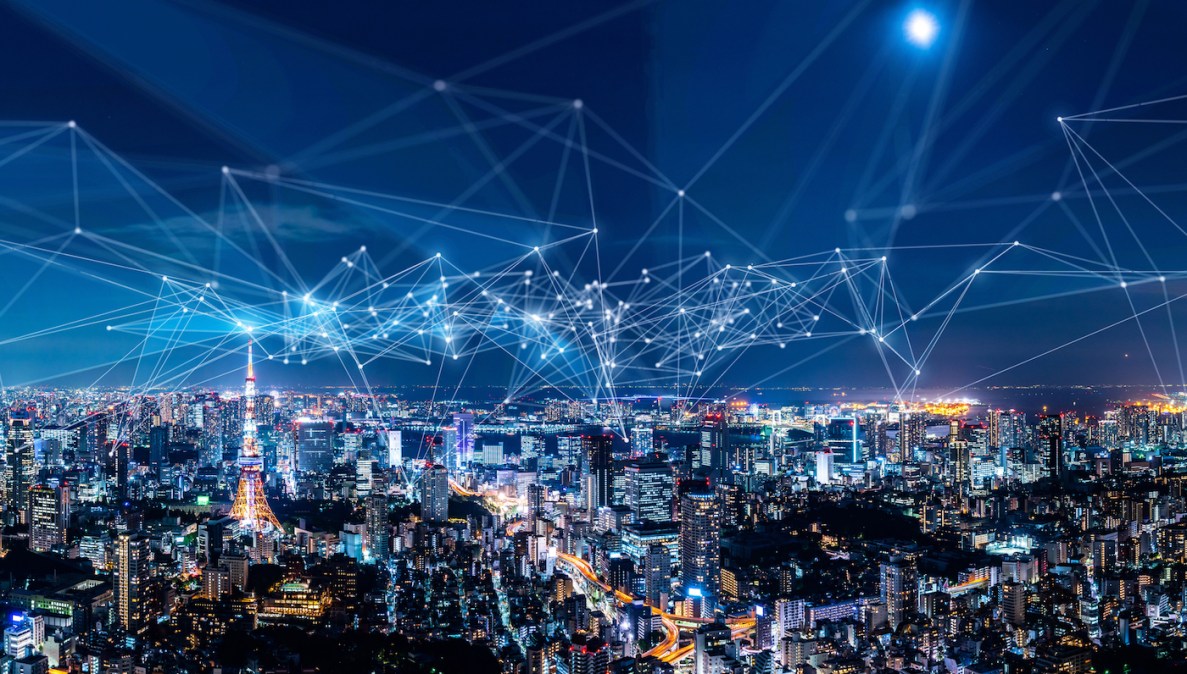 City officials can easily engage their residents on social networks like Facebook, Twitter or NextDoor, but they often struggle to find outlets to communicate with their peers in city governments across the country. But a new version of The Atlas, a website that previously only maintained a database of various city projects, now provides the digital infrastructure for those officials to talk to each other about their work.
Since its redesign in April, the website now includes a social media network built on top of its project database. City officials can continue to post their successes and lessons learned, and also send messages to one another and share and comment on capabilities, said Elle Hempen, co-founder and CEO of The Atlas.
Hempen co-founded The Atlas in 2016 with Ellory Monks and Shalini Vajjhala, who met while working for the federal government during the Obama administration. What started as a spreadsheet that officials from different cities could use to share their projects and case studies on is now evolving into something more sophisticated, but the goals are the same. Officials share information on how to design more efficient sewer systems, implement performance management software and use analytics to improve pedestrian safety.
Though cities have been able to post their success stories since the beginning, Hempen said, the communication between officials had been relatively superficial. The website's new social components enable officials to discuss strategy, tools, and different resources in-depth. Vendors, nonprofits and companies can also promote their products.
The upgrade came after Hempen said she received consistent requests from city officials that frequented the database, as well as The Atlas's advisory team, to create an online community that could enable peer-to-peer discussions and private messaging.
The site's structure is similar to LinkedIn or Facebook, with a feed that displays the latest and most popular case studies and posts by city officials and vendors. The Atlas also borrowed a feature from Bumble, a social networking and dating app that in heterosexual matches only allows female users to make first contact with male users. Hempen explained that city officials can send private messages to each other and to vendors, but vendors may not make first contact with cities, allowing city officials to pick and choose which vendors they'd like to start dialogues with.
"City officials have their own community, their own private space to learn, share and connect, and can reach out and access the resources they need in terms of partners to actually move forward and make progress when they're ready," Hempen said.
The site provides a form for officials to submit their case studies that asks officials to describe the challenge the case study helped address, the solution and outcomes, how it was funded, any tactical knowledge necessary to complete the project and the optimal agency and officials to involve.
Hempen said that she's seen The Atlas inspire imitation between cities even before the new site launched, like in Providence, Rhode Island, where officials had struggled to find a water quality testing vendor. After seeing Indianapolis and Pittsburgh's success with software from 120WaterAudit through The Atlas, Providence contracted the company to monitor its lead levels.
Hempen said that the website has 78 nonprofits and companies registered, and each profile includes details about which cities they're partnered with and some information about their products.
"For us, it's a great success story because not only was Providence able to validate some of the work that was being done by a startup that they never would have heard of otherwise, but 120WaterAudit on the flip side never would have gone out and reached out to Providence, Rhode Island," Hempen said.