Senate bill would give each state a federal 'cybersecurity coordinator'
The bill would direct the Department of Homeland Security to give each state an official dedicated to coordinating relationships between the federal government, states and localities.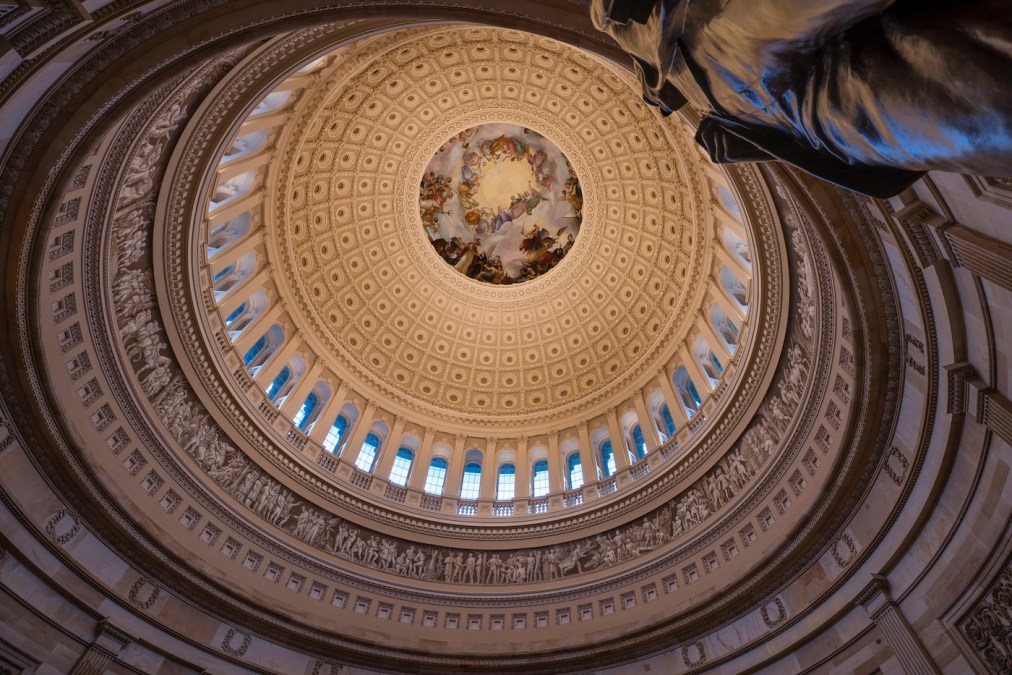 A U.S. Senate bill announced Friday would direct the Department of Homeland Security to create a new program placing "cybersecurity coordinators" in every state to manage the relationships between the federal government, states and their localities.
The bill, sponsored by Sens. Maggie Hassan, D-N.H., John Cornyn, R-Texas, Rob Portman, R-Ohio, and Gary Peters, D-Mich., is the latest in a series of measures aimed at boosting federal support for states' cybersecurity efforts.
"The federal government needs to do more to ensure that state and local entities have the resources and training that they need to prevent and respond to cyberattacks," Hassan said in a press release.
According to Hassan's office, the coordinator program would be run out of the Cybersecurity and Infrastructure Security Agency. In addition to intergovernmental relationships between federal and non-federal entities, the coordinators would be responsible for facilitating the sharing of cyberthreat information and raising awareness about federal resources for preventing cyberattacks like ransomware. They would also play support roles in response and remediation efforts following an incident.
CISA already has field staff, including protective security advisers, scattered across the country, plus 10 regional offices, though those employees have duties other than those spelled out in the new Senate bill.
Along with the cybersecurity coordinator bill, the Senate recently passed a bill creating new grants and other programs designed to help states and localities with cybersecurity efforts. While that measure, which was endorsed by the National Association of State Chief Information Officers, passed the Senate unanimously, it does not have a counterpart in the House. A government spending package signed into law last month boosted CISA's funding by $334 million, and made permanent its cyber incident response teams.