Santa Clara County nabs former EPA CIO Ann Dunkin
After roughly two years of service, the former tech chief of the Environmental Protection Agency follows Obama out the door.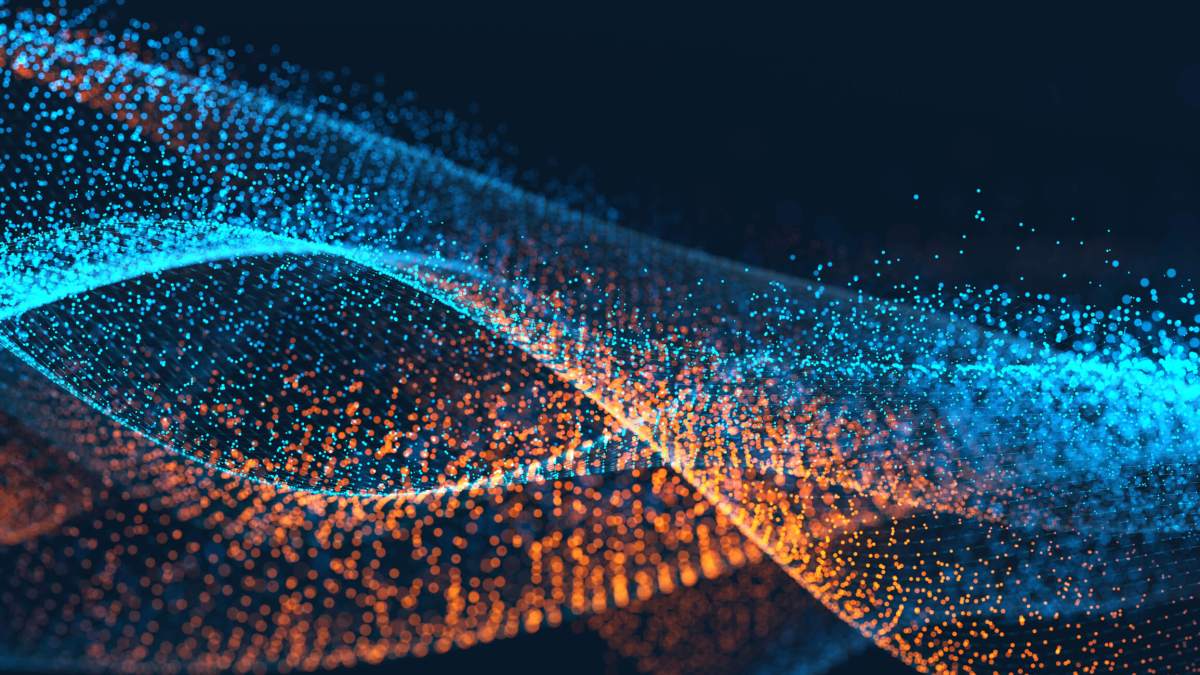 The new chief information officer for the County of Santa Clara, California, is former Environmental Protection Agency CIO Ann Dunkin.
Dunkin confirmed her move to StateScoop on Thursday, the eve of Donald Trump's presidential inauguration. Dunkin served under Obama for more than two years as CIO and said she hopes to bring the experiences that she gained under his administration into her new county-level position when she starts on Feb. 16.
"I'm just looking forward to the opportunity and the challenge of going back, especially now that I've finally figured out what I'm doing and now I'm starting all over again," Dunkin said.
Prior to her role at the EPA, Dunkin served for as CTO for the Palo Alto Unified School District, where she said her decision to head back to the Silicon Valley area was also about going back to a familiar place. The other motivating factor for the move, she said, was making a difference at the local level, where impacts on residents are often more immediate.
"Having worked in local government, I sort of know that local government is where things happen. Counties provide the vast majority of critical services to people, hospitals, roads, bridges, police departments, airports, all of those things." Dunkin said. "So from that standpoint, it's an opportunity to contribute at a local level."
During her time at the EPA, Dunkin led efforts to modernize the agency's IT and improve its cybersecurity stance. As an advocate of human-centered design and agile development, Dunkin organized a $200 million agile blanket purchasing agreement, crafted after a similar agreement created by federal innovation group 18F. The arrangement was recognized for enabling EPA to purchase from tech vendors more effectively while also reducing costs.
"The fact that Santa Clara County is the 16th-largest county in the country makes it smaller than the EPA but similar in terms of size and complexity to a medium-sized federal agency. So the complexity in managing an IT organization of that size are fairly similar," Duncan said. "You're just managing different things. For example, you're managing hospitals instead of federal regulatory systems. But fundamentally the complexities and the requirements for delivering IT services are very similar at that scale."
Civic tech will be another focus for Dunkin in her new role. As part of Silicon Valley, the county's residents have high standards for how government provides services, Dunkin said, and so some of her work will involve improving the citizen experience, from paying taxes to parking tickets.
"I think that there is an opportunity, similar to what we've done in the federal government to look at some of these online citizen-facing services where we can do a better job in both giving people access to information about the community and giving them the ability to get services online." Dunkin said. "There is certainly the potential there to do a better job of meeting the expectations of a very technology savvy community."
Clarification: This story has been updated to clarify a previous quote by Dunkin.