San Antonio uses IT to declutter development process
The Texas city is partnering with Accela to overhaul its often-complex land development system.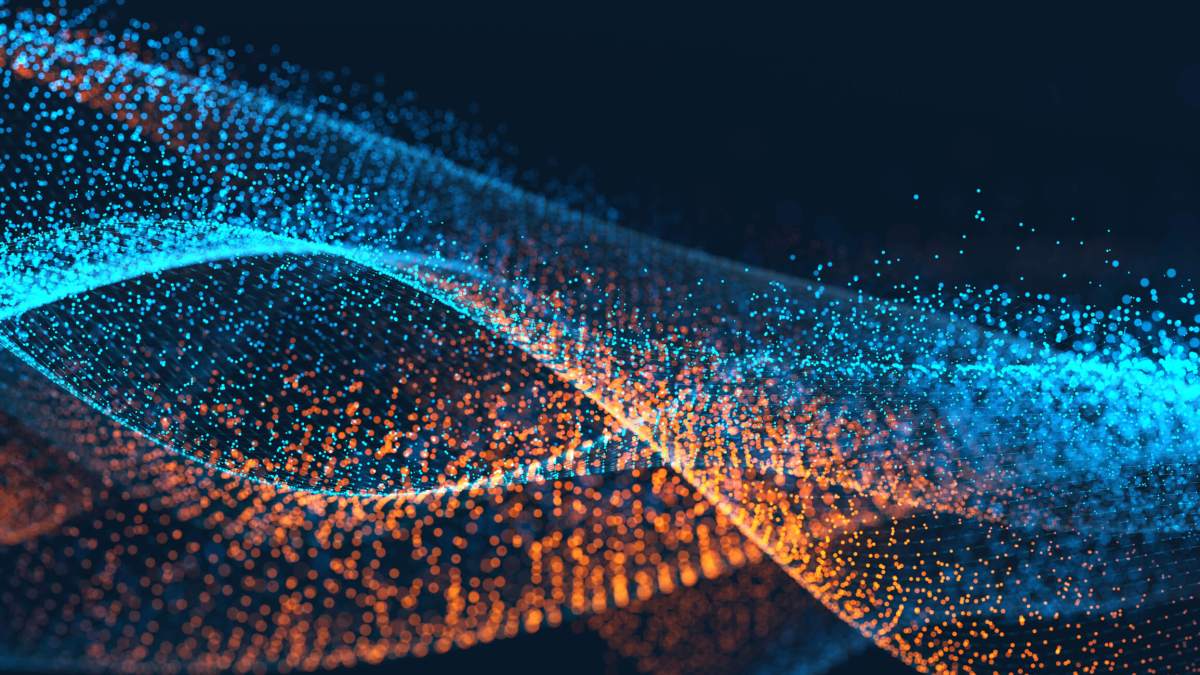 Between permits, zoning code and building inspections, the process of simply building a house can be a byzantine one.
But San Antonio is trying to untangle the often-confounding process for citizens and government workers alike. On Aug. 19, the city announced a new, $14 million partnership with technology company Accela to overhaul its land management IT systems and improve accessibility across the board.
"We really want complete transparency," said Rod Sanchez, the director of the city's Development Services Department and a key architect of the deal. "If a citizen is out in a neighborhood and sees work going on at the corner, maybe they're wondering what's getting built. Now they have better access to look things up and find out, 'Oh, we're getting a new convenience store.'"
Drew Arnold, a business development executive with Accela, said his company's software will help users track everything from the initial zoning and planning, to maintenance and code, to rezoning and redevelopment.
For years, the city's siloed departments would frustrate not only private developers and contractors, but city officials, Sanchez said. Code enforcement officers working in the field would have to open several systems one at a time on their laptops to get the information they needed for inspections, he added.
"We each had these different systems for the various departments, some were old, some were new, and none of them would talk to each other," Sanchez said.
With exasperation growing, the city started putting out feelers for a solution in late 2013, Accela quickly emerged as a finalist, Sanchez said.
"They really stood out because they had lots of experience in larger cities like ours," Sanchez said. "They implemented a similar system in New York City and we definitely took notice of that."
Now, San Antonio city workers now hope that Accela's software can help them bring together all their lands data in a way that isn't quite so confusing.
Once the city's land management offices start using Accela's software, the company plans to launch apps to make data easier to access. One app, called "Build San Antonio," will allow contractors to schedule an inspection immediately after they finish the work. No longer would they have to go back to the office or even come down to city hall to stand in line.
"For contractors, time is truly, truly money," Arnold said.
Accela also hopes to debut a "legislative management" tool, which would allow the public to access data gathered by city staff ahead of an upcoming lands-related board or commission vote. Eventually, Arnold envisions that the city could connect that information with live and recorded broadcasts of these types of meetings to help make the complex proceedings more clear.
But before any of that can happen, Accela and the city will be working together for the next 27 months to integrate the technology. Sanchez said it will move in three distinct phases as the city, with new services launching roughly once a year.
"Land development planning will be first, done in 2016," Sanchez said. "Then building permitting is next by mid 2017, then code enforcement will be ready by mid 2018.
Accela will work on-site and remotely to collect the data, integrate its tools and test out the new systems as part of the lengthy process, according to Arnold. Ultimately, Arnold believes all the hard work will be well worth it as the city tries to reach one particularly vital demographic.
"The dynamic is changing, millennials are really a force to be reckoned with," he said. "There's a whole large generation that's now the largest part of the workforce that cities have to understand and there's different requirements for different ages. They just had a real vision for how they want to engage those people, and engagement makes all the difference."